Spare rooms can become a catch-all space with odds and ends of the household mysteriously ending up in it. Rather than leave an unused bedroom to become a jumble room, your
Park City real estate experts
want to give you some ideas on how you can best utilize your spare bedroom.
1. Revamp The Room Into A Game Room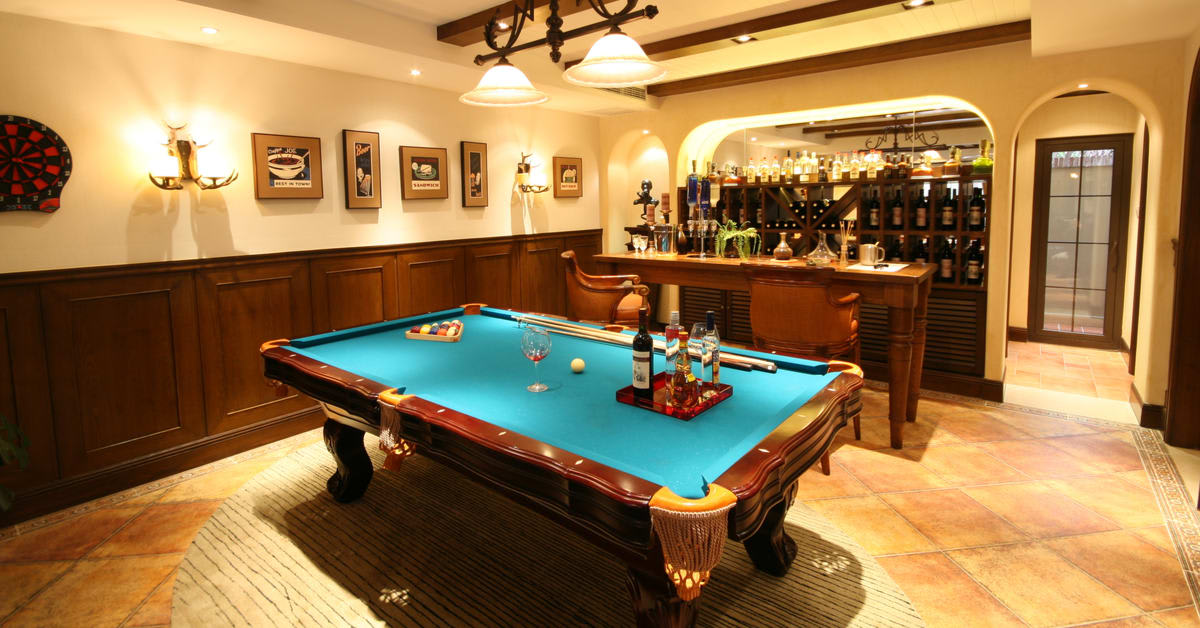 A fun way to revamp an unused bedroom is to transform it into a game room. Whether your tastes run to billiards and other table games or you want to embrace a more digital game room, you can let your imagination run free.
Also, if you have the space and inclination, you can add creature comforts to your game room. From having a fully stocked mini-fridge, popcorn machine, to a bar area, you can customize your entertainment room to suit your preferences.
2. Design An Exciting Playroom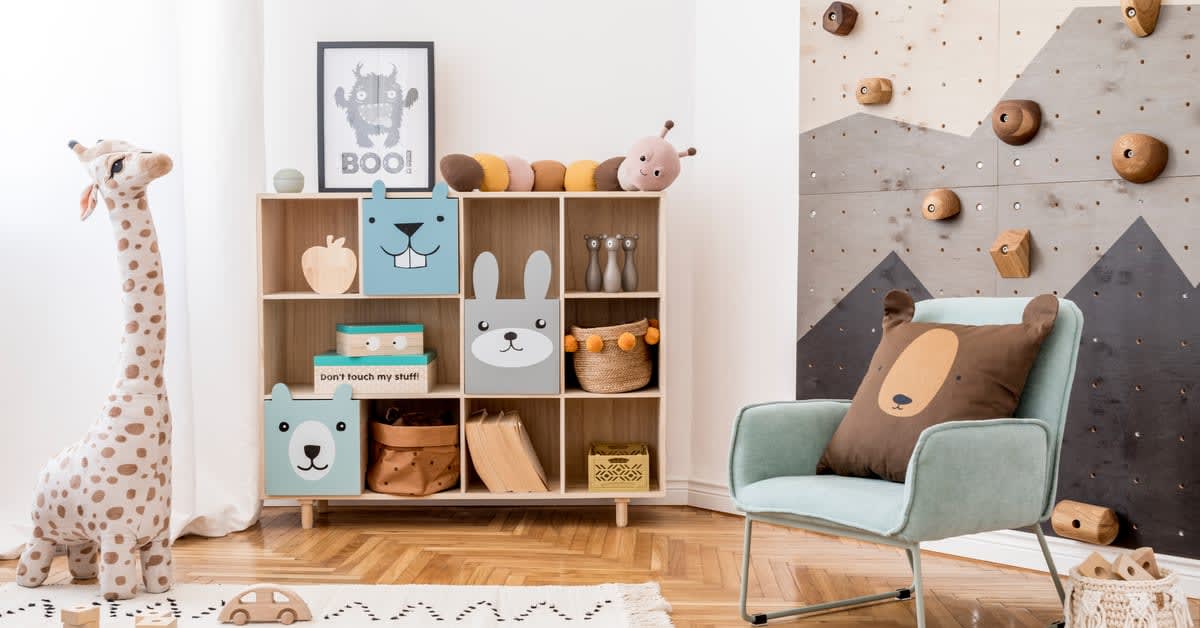 Whether your unused bedroom is due to your own children being grown and out or you embraced the childfree lifestyle, you may still have young children in your life in the form of the children of family and friends. Having a fun and safe area for children to enjoy can also minimize the impact of playtime on the rest of the house.
There are plenty of creative ways to make an exciting playroom—from installing an attractive and functional rock climbing wall like pictured above to having a home ball pit, there are endless options for fun.
3. Transform Your Spare Room Into An Office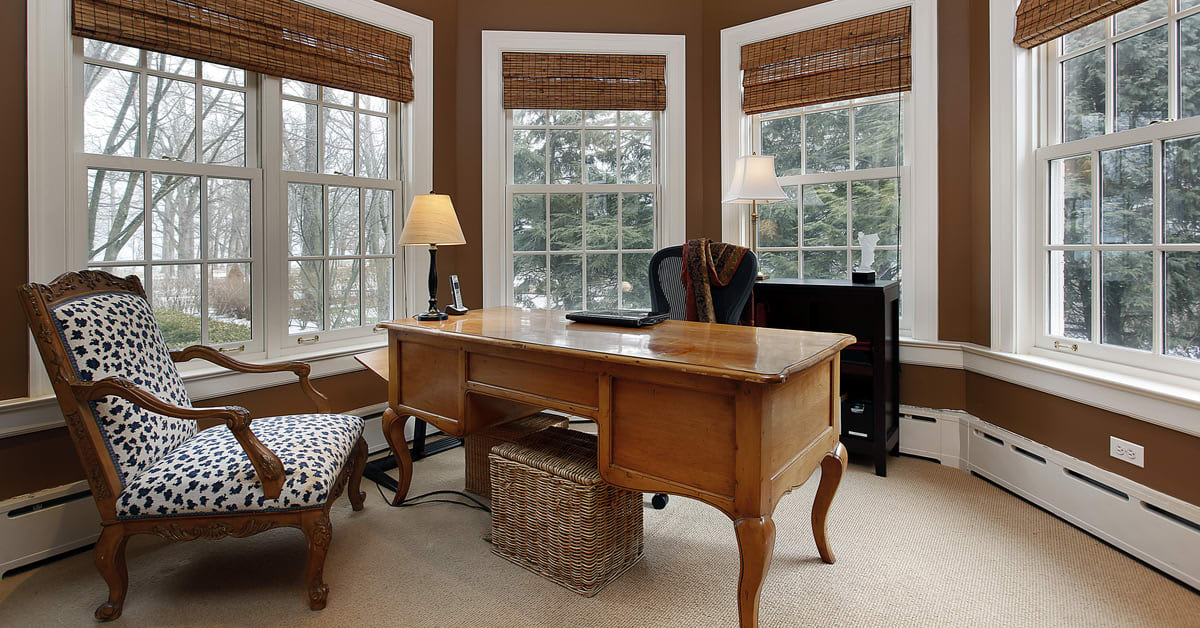 Having a home office can be a great way to utilize a spare room. Whether you want to spend more time at home and out of the office or you have a side business that needs room to expand, you can transform your spare room into the home office you need.
Also, a surprise benefit of making a bedroom into a home office is the lighting. Most bedrooms feature a few larger windows than you would find in many office spaces, allowing you to enjoy a nice view and natural light while working.
4. Convert It Into A Home Gym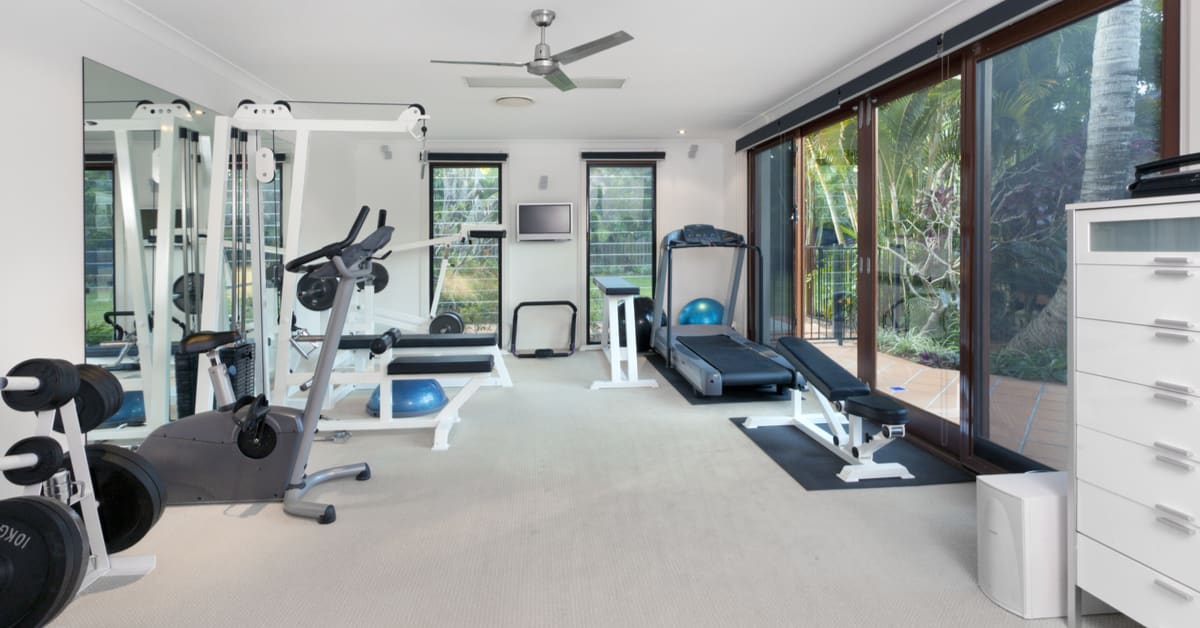 Why wait for a treadmill or stationary bike to be available at a commercial gym when you can turn your spare room into a home gym? With your own gym, you can tailor it to your exercise preferences and not worry about sharing the space with anyone other than your household.
If you do decide to go the home gym route, you will definitely want to be sure you have a way to circulate the air and ensure the room is well-ventilated. That way, it will be more comfortable to workout regularly in your home gym.
5. Utilize Your Space As A Walk-In Closet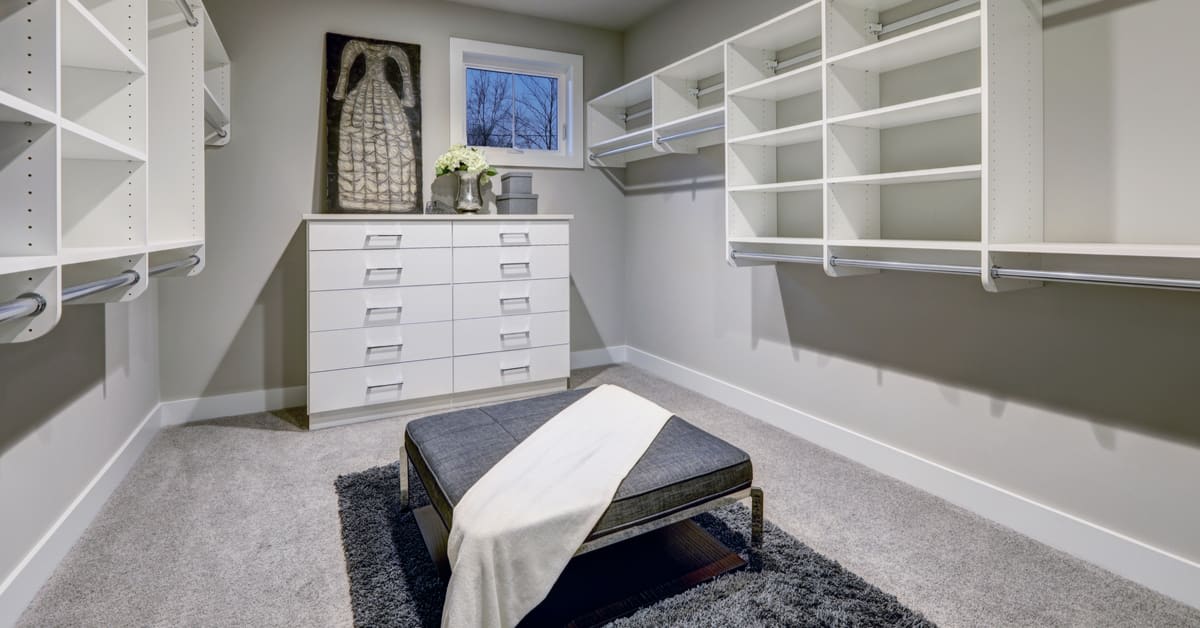 Some bedrooms go unused because they are a bit on the small size or are odd-shaped. Yet, instead of leaving these rooms to become jumble rooms, you can turn your unused room into the walk-in closet of your dreams.
With all the space you could possibly need, you can create an effective organizational system in a bedroom-turned-closet. From having shelving installed for an extensive shoe collection to extra hanging racks available, you can finally see all your clothing options, rather than struggling to sort through the top layer.
6. Indulge In A Dedicated Craft/Hobby Room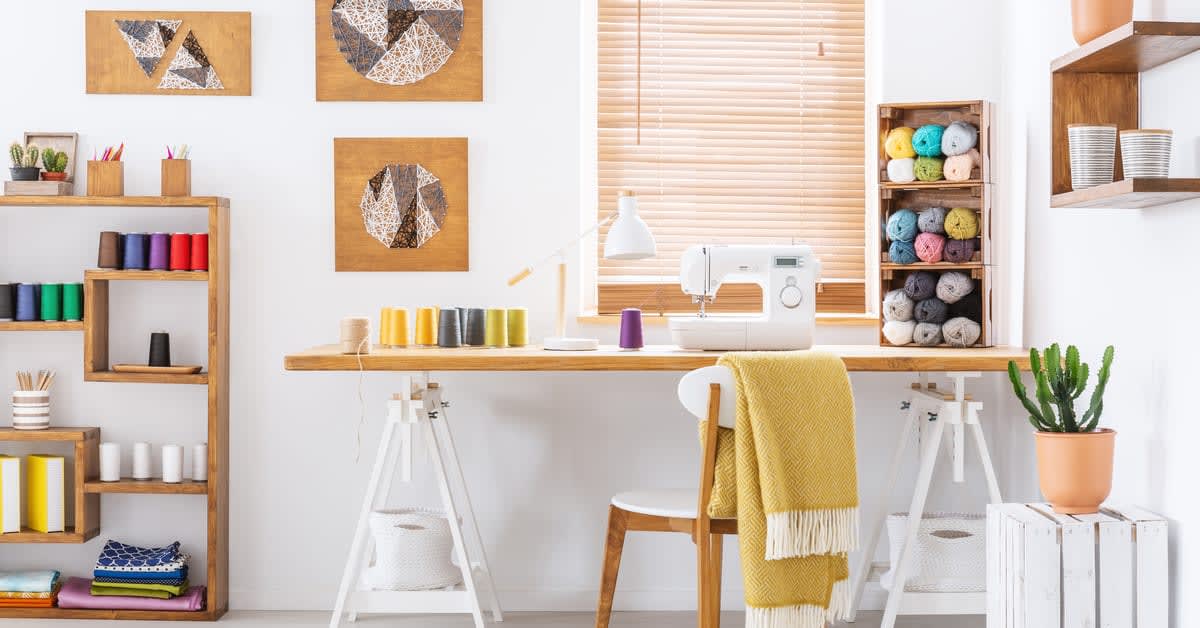 Whether your hobby is building model airplanes or craft-based, having an unused room is practically an invitation to allow your creativity full scope.
By having a dedicated craft or hobby room, you can finally organize all your tools, set up your supplies, and work on your passion projects more easily. No more searching through closets and totes to find your supplies!
7. Make A Spare Room Into A Home Theater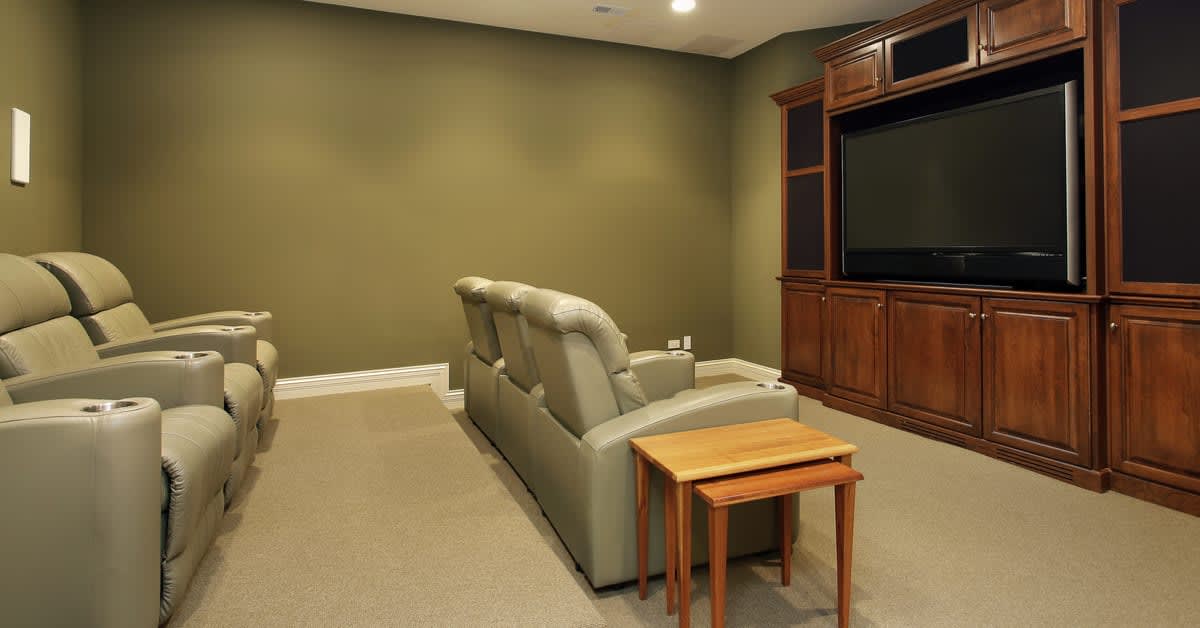 Depending on the size, you can set up a home theater in your spare room. A single set of risers can expand the number of seats you can put in your home theater, and for smaller rooms, it is easier to deliver the theater-quality sound.
With your own home theater, you can customize and decorate it to suit your movie-going tastes, whether you are into classic films or any other genre of movies.
8. Set Up Multipurpose Guest Room
A natural way to utilize a spare bedroom is to have it act as a guest room. However, unless you have frequent visitors, having a dedicated guest room may not be the best utilization of your space. Instead, consider making it a multipurpose guest room.
For instance, say that for most of the time, the room is your sitting room, where you like to curl up with a book or chat with a few friends. Then, when you need it, the lovely velvet couch is revealed as a sofa bed for when you have a guest in town! Multipurpose furniture has come a long way and can be an attractive way to make the most out of any spare room.
9. Create Your Dream Library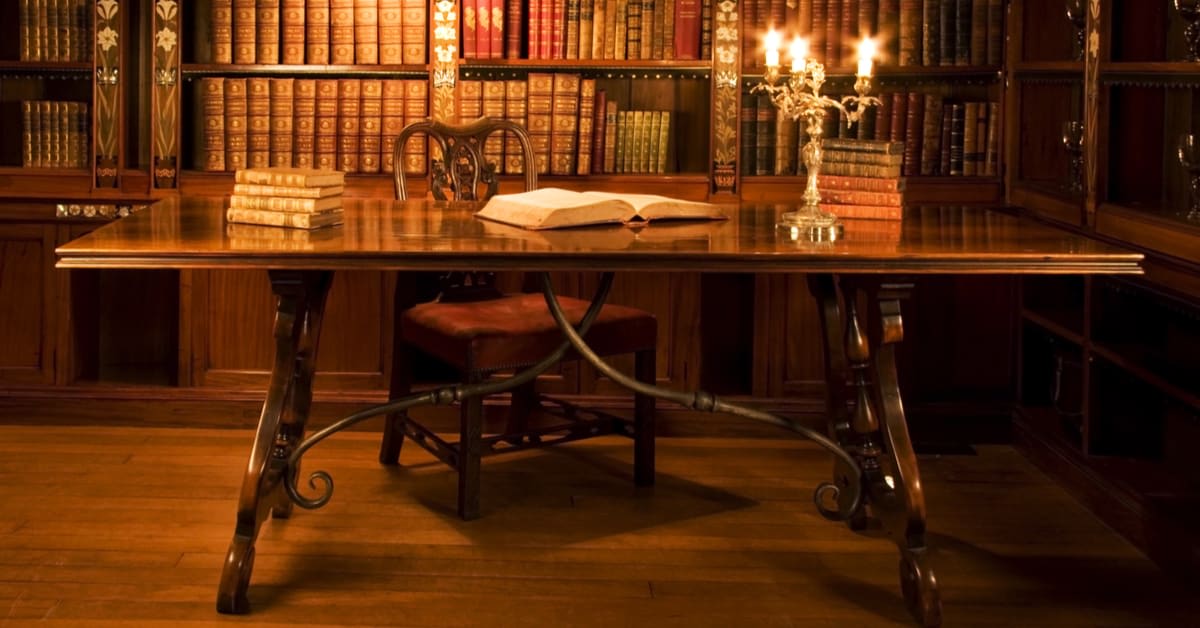 Many book lovers have been waiting for the chance to create their dream library, and having an unused bedroom may be the invitation they needed. If you have books scattering in bookcases and shelves around your home, this may be the right time for you to transform your extra room into your ideal library.
Whether you favor the heavy wood and leather look of classic libraries or want a more modern, airy library, you can take control and create your dream library room.
10. Remodel An Unused Room Into A Music Studio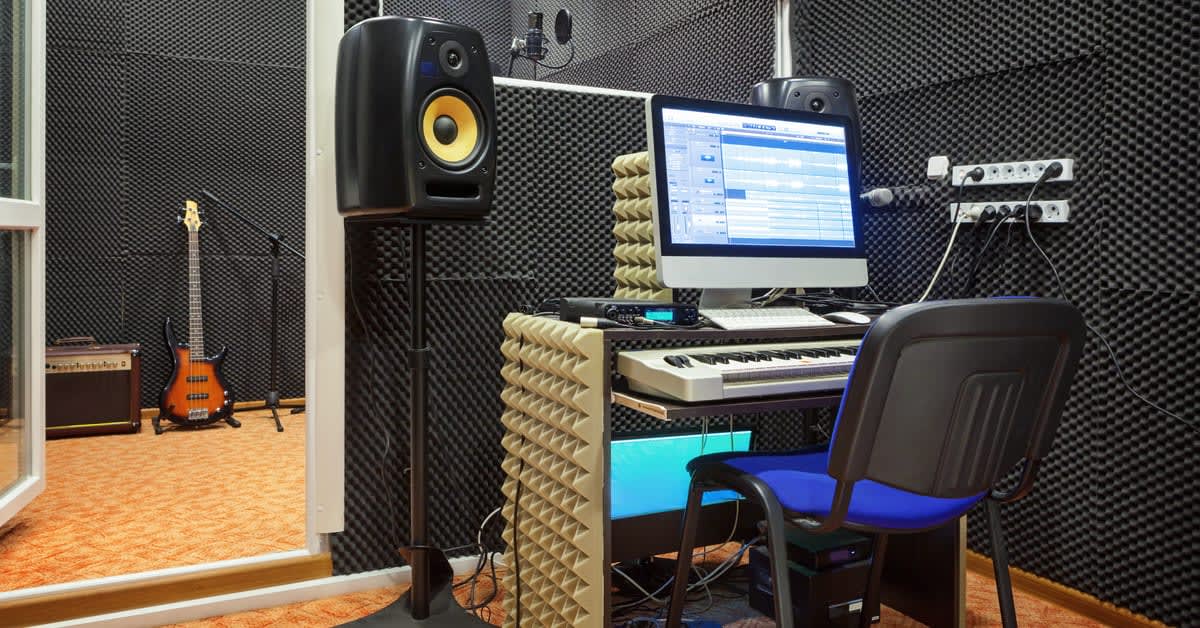 Musical hobbies can be tough to pursue at home, as most instruments have a high carrying capacity, as well as mixing music and vocal training. But if you have a spare room at your disposal, you can remodel it into a music studio.
From installing soundproofing materials to creating different areas for you to record your music, you can enjoy your musical creativity at home more easily with your own personalized space.
If you would like more specific real estate advice concerning Park City and what kind of rooms are a valuable addition in selling your home.