Your backyard can be your much-needed getaway or the perfect spot for loved ones to bond and have fun. As your
Park City real estate agents

,
we have compiled some of the key aspects that can make a backyard your very own paradise.
Establish Detached Seating Pavilions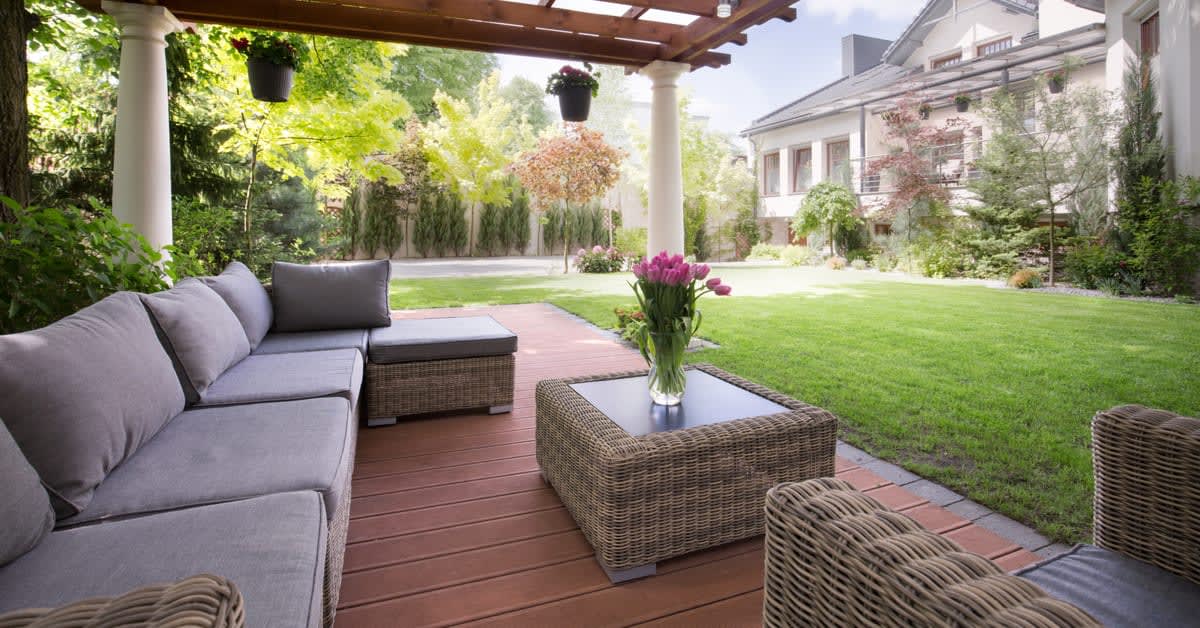 One way to create a restful pocket in your backyard is to have a detached pavilion with seating. Many homes have their pavilions attached to the house. While having it attached can elongate the house, there are benefits to having your patio area separate.
For one thing, you can surround yourself with greenery and plant life on all sides with a detached pavilion seating area. Also, with your outdoor seating area positioned away from the house, you can more easily avoid hearing the sounds inside the house if you are looking for peace and quiet.
Invest In In-Ground Pool And Hot Tub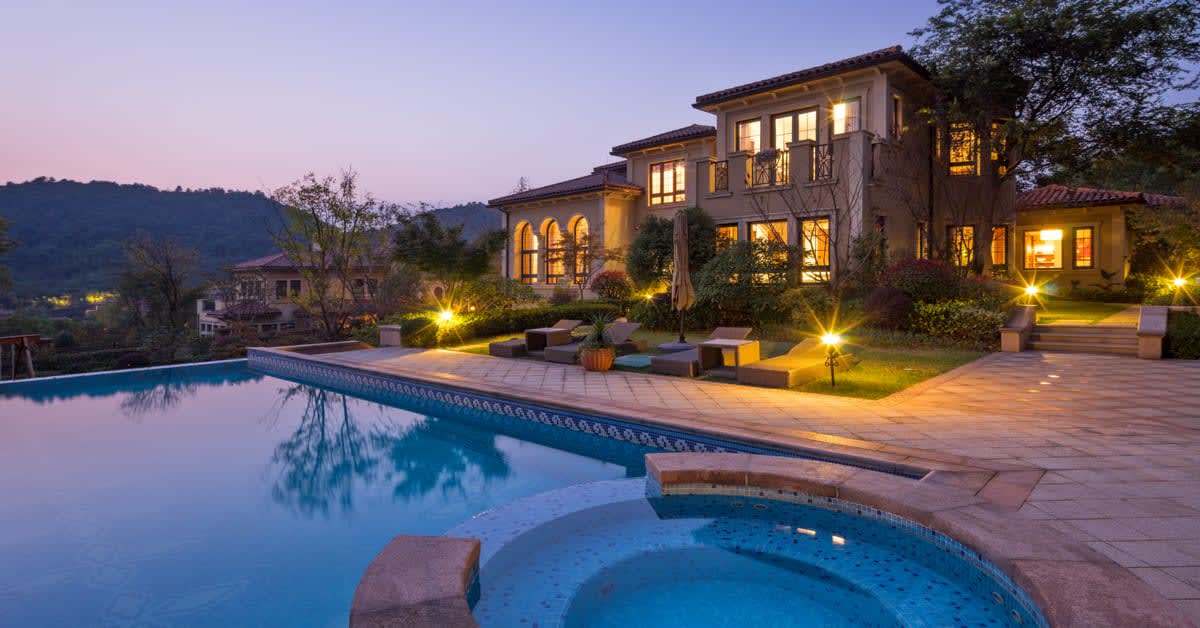 An in-ground pool can be a wonderful addition to your backyard. Not only can it raise your property value, but with an in-ground pool, your home can be the "it" spot for summer barbecues, and you can skip community pool time.
Including a hot tub or jacuzzi along with a pool is the cherry on top. A hot tub is a great spot to unwind after a day spent outdoors, and you can easily swap between taking a few laps in the pool and resting in your jacuzzi. Also, if you have never been in a hot tub during a light snowfall, you are missing out.
Create Entertainment Spaces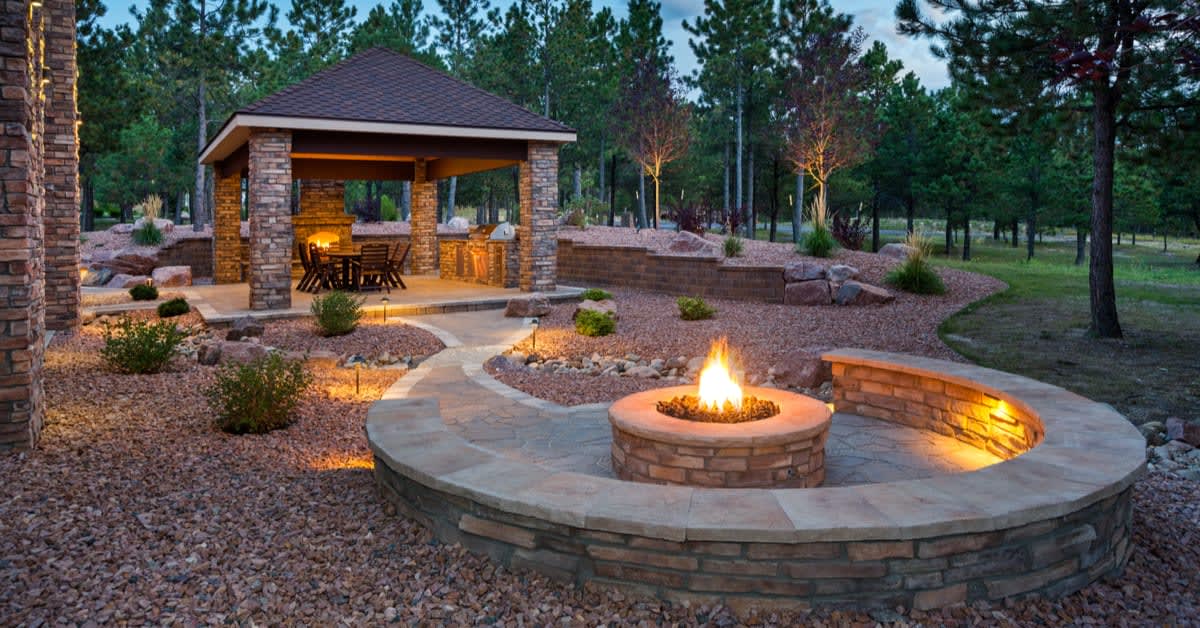 To more fully utilize your backyard, you can designate and create different entertainment spaces for both yourself and any guests you have over. Firepits are a popular option, especially as early evening can get chilly in the Wasatch Mountains. Covered gazebos can also provide more socializing space and allow for alfresco dining.
If you have multiple entertainment spaces in your backyard, you may want smooth stone or wood pathways to connect the various areas. That way, it is easier for movement between the different areas.
Design A Natural Backyard Paradise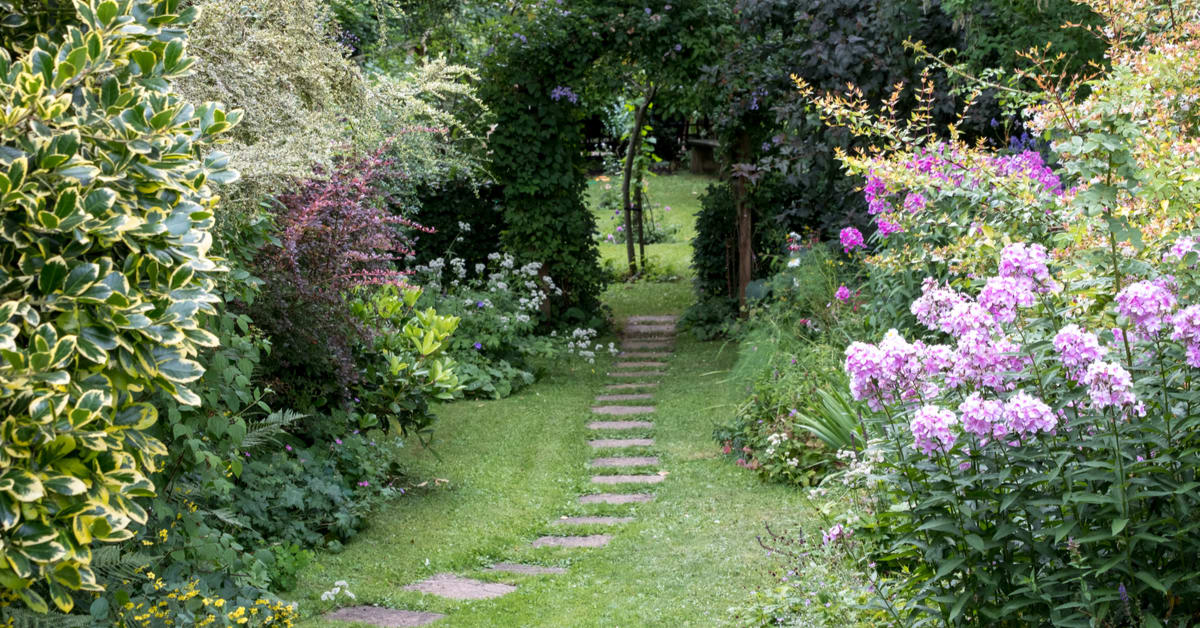 For a less manicured—but still beautiful—backyard, you can design your space to include plants that are meant to grow bushy and lush. That way, you can combine deliberate design with a more natural, inviting backyard that invites you to get lost in its beauty.
Depending on the size of your backyard, you can plan out various areas to center around different plants—i.e., wildflower garden, tree stand, draping ivy with tucked-away benches, etc.
Elevate Your Gazebo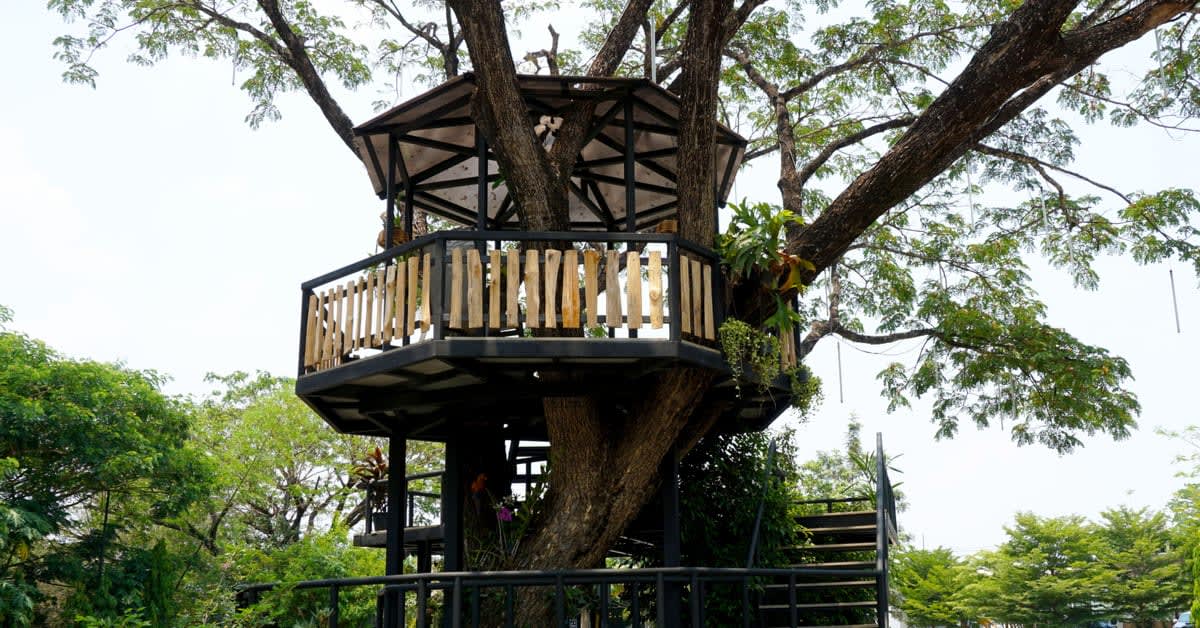 Treehouses don't have to be something only children can enjoy! You can elevate this nostalgic structure to more mature proportions by opting to have a gazebo-style treehouse.
There are companies that specialize in building luxury treehouses and other elevated structures, so you don't have to test your skills and ingenuity. Also, by having professionals construct your elevated gazebo, you can enjoy a fully reinforced structure that is safe for private meditation as well as group socializing.
Set Up An Outdoor Kitchen Area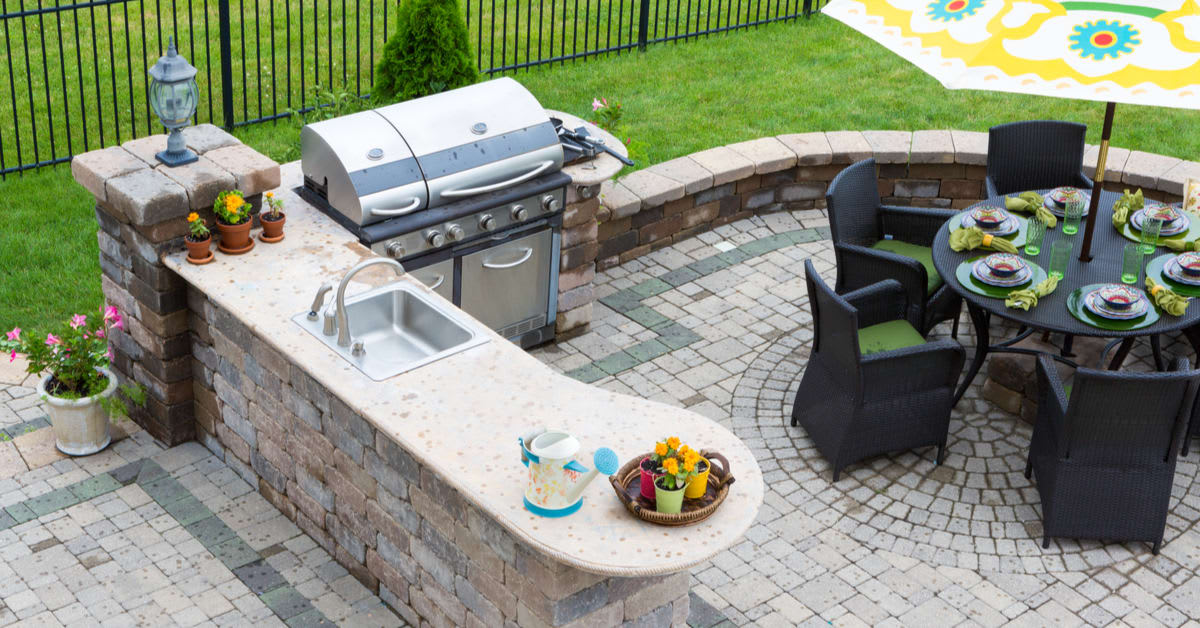 Any grilling enthusiast should consider adding an outdoor kitchen to their backyard. Rather than shuffling between the house and the backyard, having a custom outdoor kitchen will allow you to conveniently grill and entertain with ease.
There are many configurations you can explore when combining a seating area with the outdoor kitchen, from having a separate dining area to investing in an enclosed gazebo with picnic tables.
Add A Soothing Water Feature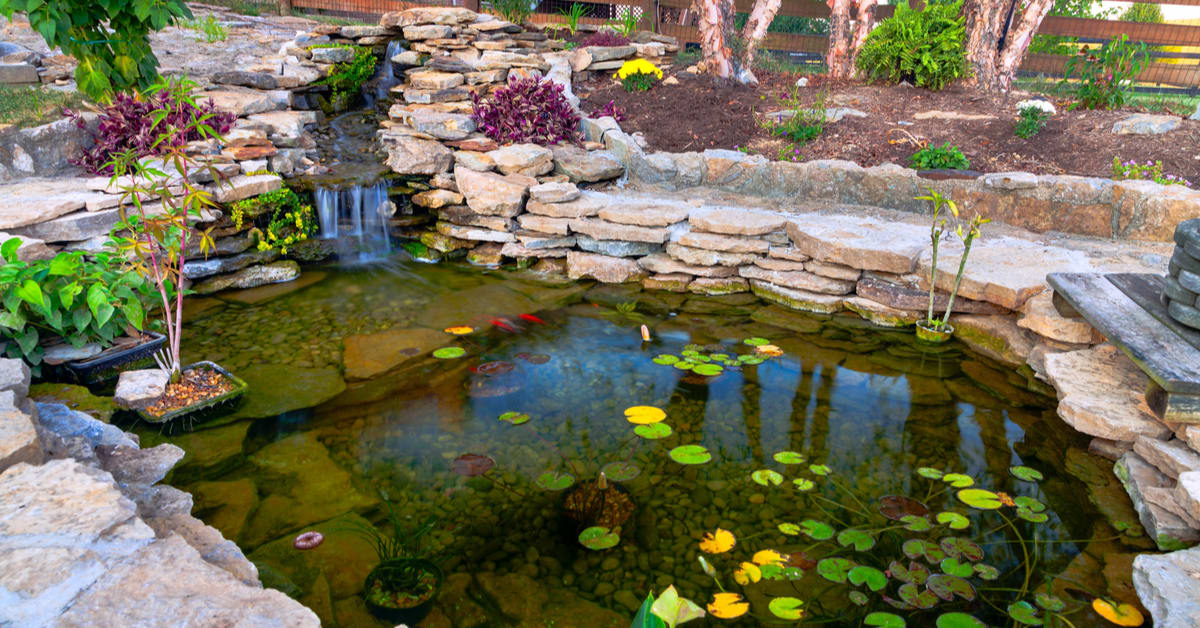 A wonderfully soothing feature to add to your backyard is a water feature. If your backyard is more structured, there are many attractive fountains that can bring in the soothing aspect of water.
For more natural backyard lovers, a pond with a small waterfall is a lovely option. A planted pond—with or without fish—can help blend the pond in with the rest of your backyard so that it looks more natural. Also, if you live in Park City and still want to keep fish in your pond, there are water heaters you can use to keep your pond warm enough during the winter for your fish.
Opt For A Wooden Patio For A Natural Look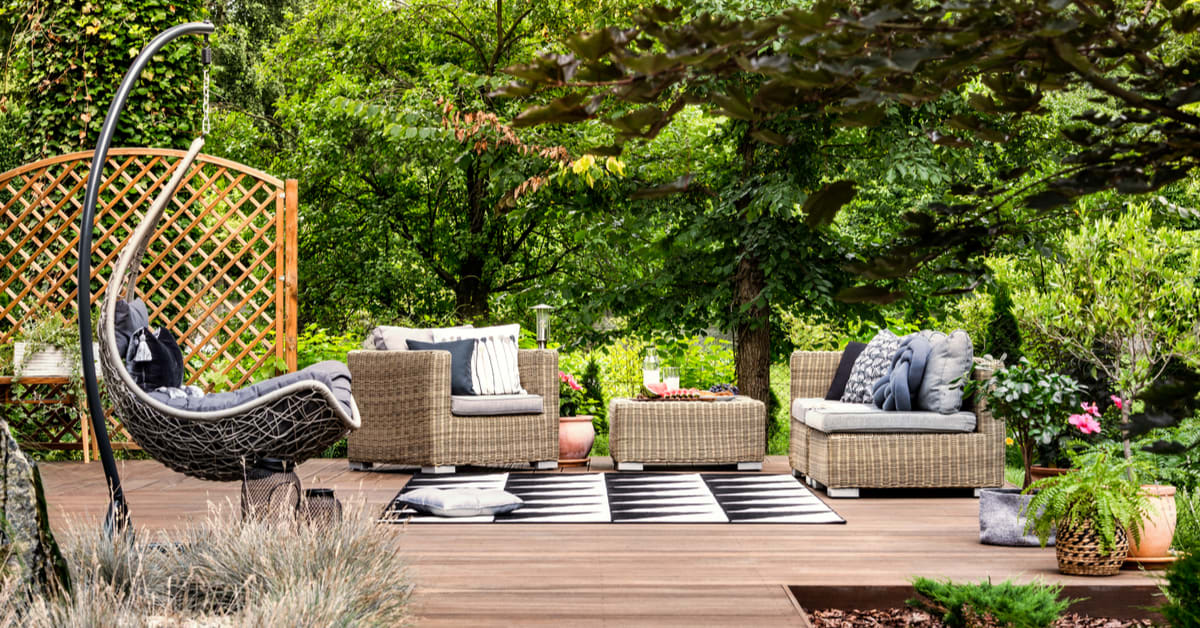 Some mountainside homes in Park City have backyards that open up into the beautiful forests found in the area. If you want to incorporate these forests more completely into your backyard paradise, why not opt for a wooden patio?
A low-profile wooden patio, using a natural stain to harmonize with the surroundings, can be a lovely way to extend your outdoor space into nature. Also, if you choose to add outdoor furniture, you may want to stick with natural or neutral colors so that it blends better with the surroundings.
Include Playful Seating Options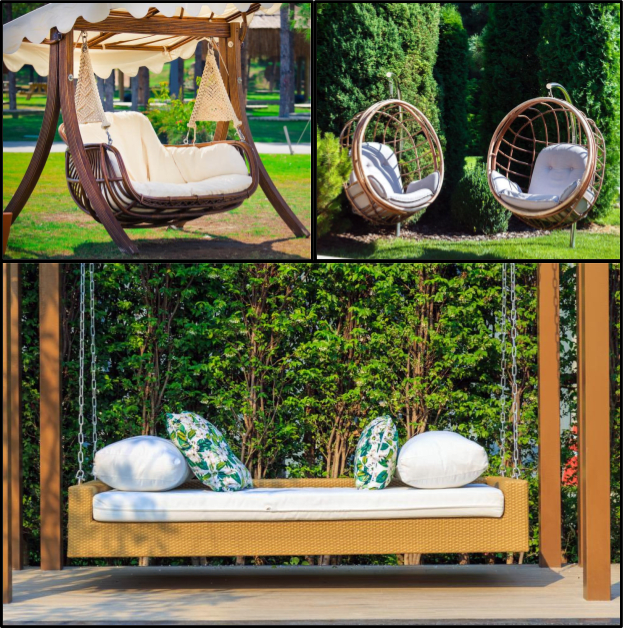 Outdoor furniture doesn't have to be various combinations of wicker sections and stone benches. Instead, you can add playful swing seating options to your backyard.
These seating options are basically elevated hammocks, which may suit the rest of your home better than trying to set up a hammock. There are also many options that range from freestanding to ones that need to be anchored to a structure.
Whether your perfect backyard is a sculpted landscape or a natural, restful haven, we hope these ideas help you create a backyard that is your pocket of paradise.