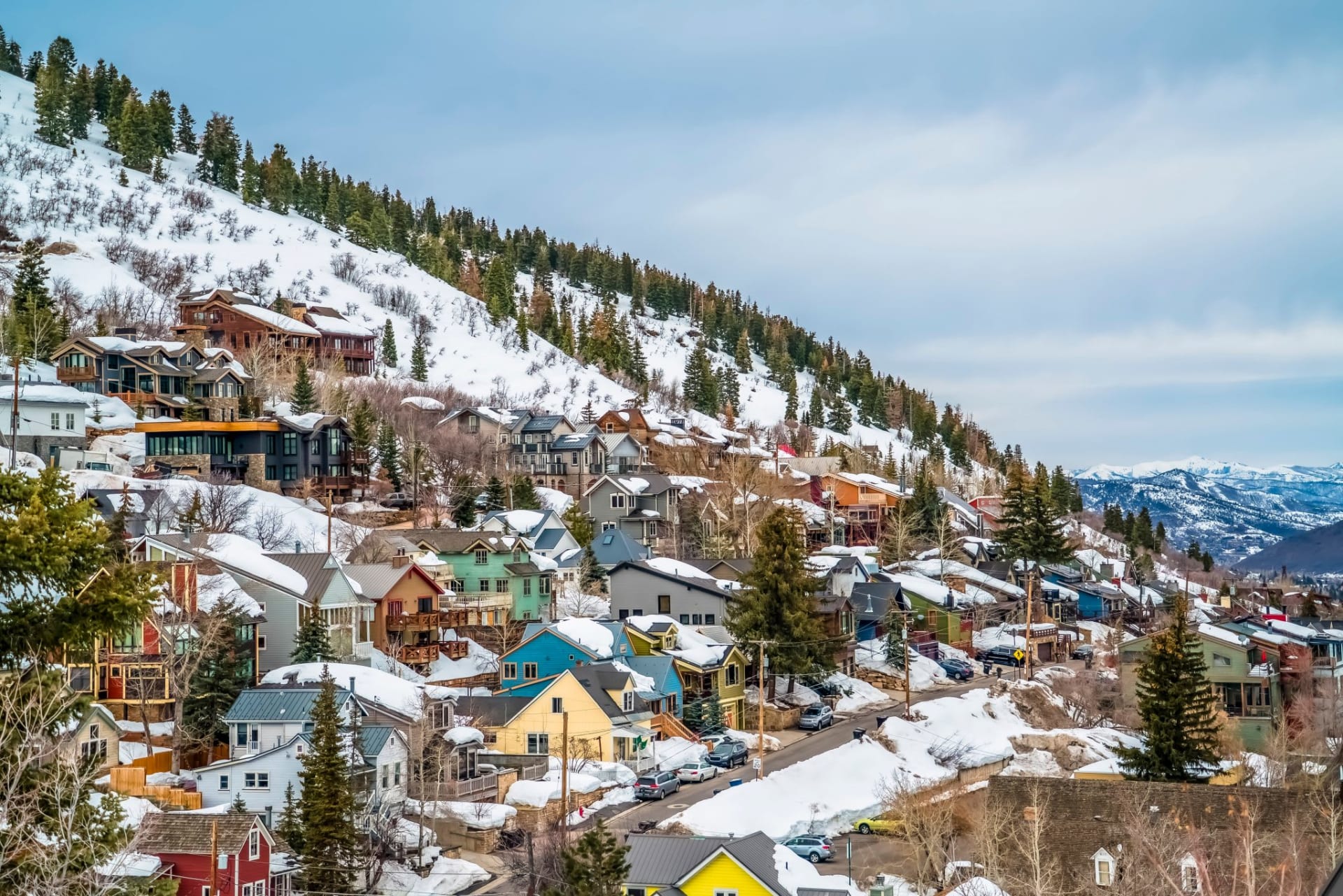 Are you ready to list your home for sale? Preparing a home to sell can be a tedious process for some homeowners. Fortunately hiring the right realtor can make this process seamless. Jensen and Company have a team of professionals who are ready to help you prepare your home for sale, and find a new property that suits your needs. We have put together a list of property needs when you are ready to sell. Here are some tips that will help you sell your home quickly and easily.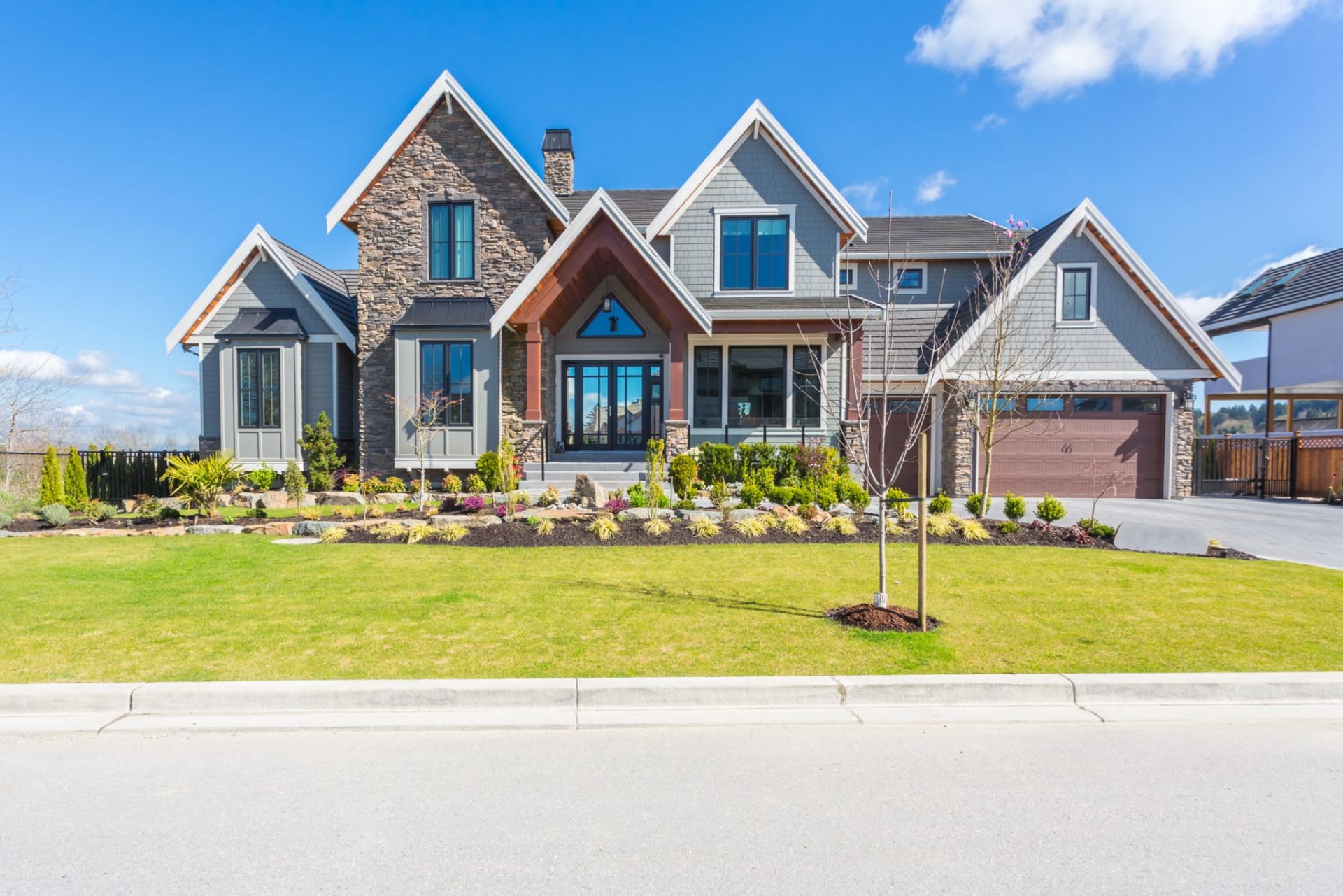 Understand Fair Market Value
Start the selling process by finding out what is currently listed. By looking at the asking price, sold price and pending price of comparable homes in the Park City area, it will give us a reasonable price range and help you understand the types of offers by potential buyers in the area. We offer a free market analysis for your home that does just that. As trusted real estate professionals, we know the market and have data to help determine the fair market value of your home.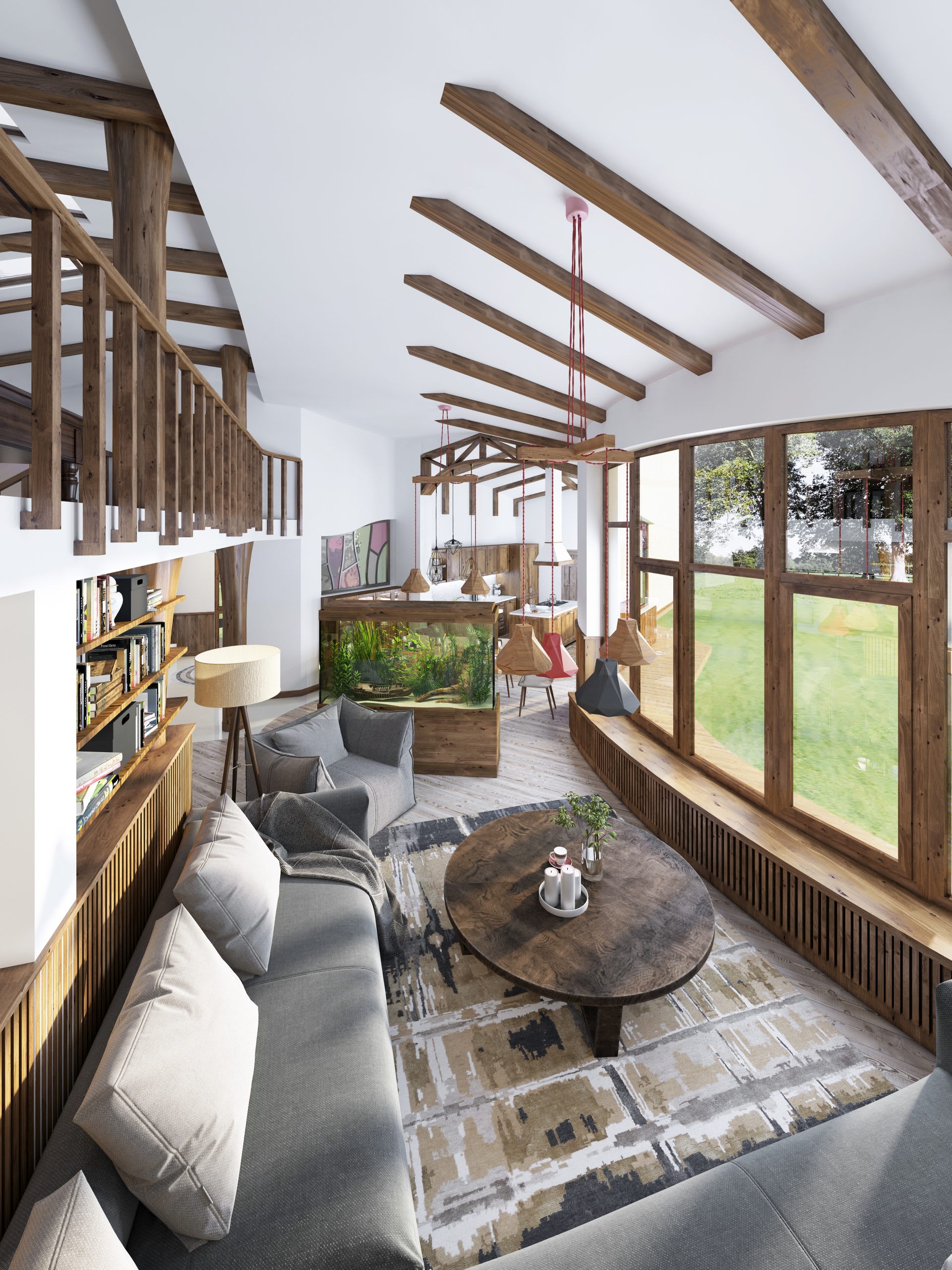 Check Home Sizes and Features
As you get ready to list your home, we look at the current homes on the market and some of the modern features of the home. Smart home technology is in high demand, and many people are looking for homes with solar energy. We search for comparable features to find ways in which your property can stand out from the rest. Here are some additional modern home features to consider adding:
Voice-activated thermostats and appliances
Outdoor living space with drought-resistant foliage
Energy efficient materials and systems to reduce carbon footprint
Open floor plans to provide natural light and extra space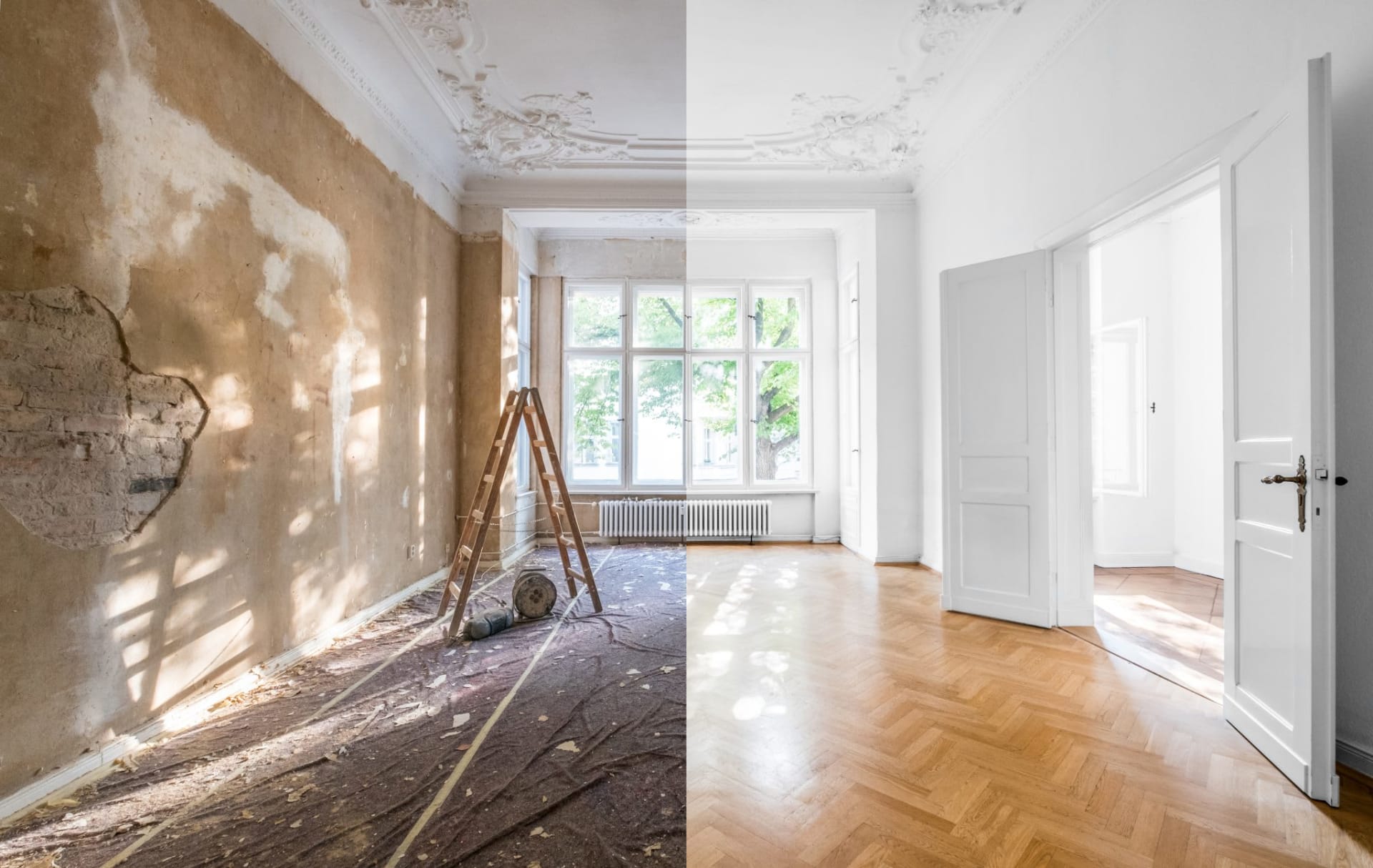 Prepare Your Home
When listing a home, it is important to give the home a facelift. If you have an outdated home, consider some minor improvements such as a fresh coat of paint, new flooring, baseboards, and doors to make the home look clean and new again. You may want to hire a professional to clean the home. Having a home inspection done is a great idea as well. This can help eliminate any issues that may arise in the buyers due diligence process. Taking care of repairs and giving your home a sprucing up is a key piece in preparing to sell your home.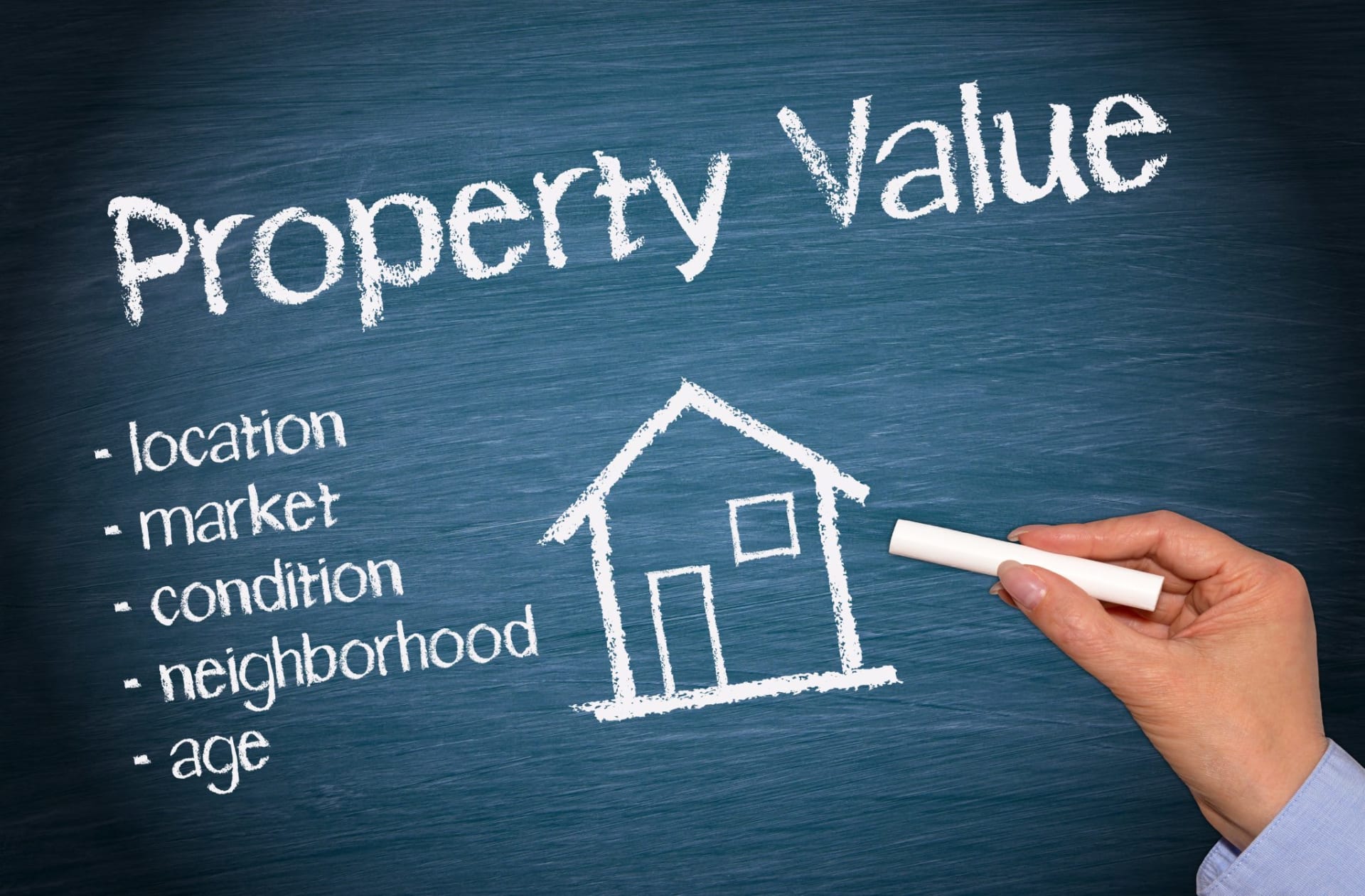 Check Local Regulations
It is vital to understand local regulations when it comes to buying and selling a home. Hiring a good realtor like Brad Jensen of Jensen and Company can help you stress less as he has the industry knowledge to help you sell within the Utah real estate market regulations.