This Featured Property is 13324 N Deer Canyon Dr. In Deer Valley, Ut Listed for $2,750,000.00
The snow is falling, the weather has turned chilly, and the Christmas decorations have already gone up, which could only mean one thing: it's time for another holiday season. Driving around Park City while the snow cascades and lights adorn the empty night sky, it is hard not to be amazed at how wonderful it is to call this city home.
As people continue to
look for homes
in the area, current residents in Park City are looking for ways for their homes to stand out among all of the beautiful houses in the region. With so many places in the area caught up in the holiday spirit, follow these simple steps to avoid being left out in the dark this season.
Choose a Focal Point for Your Decorations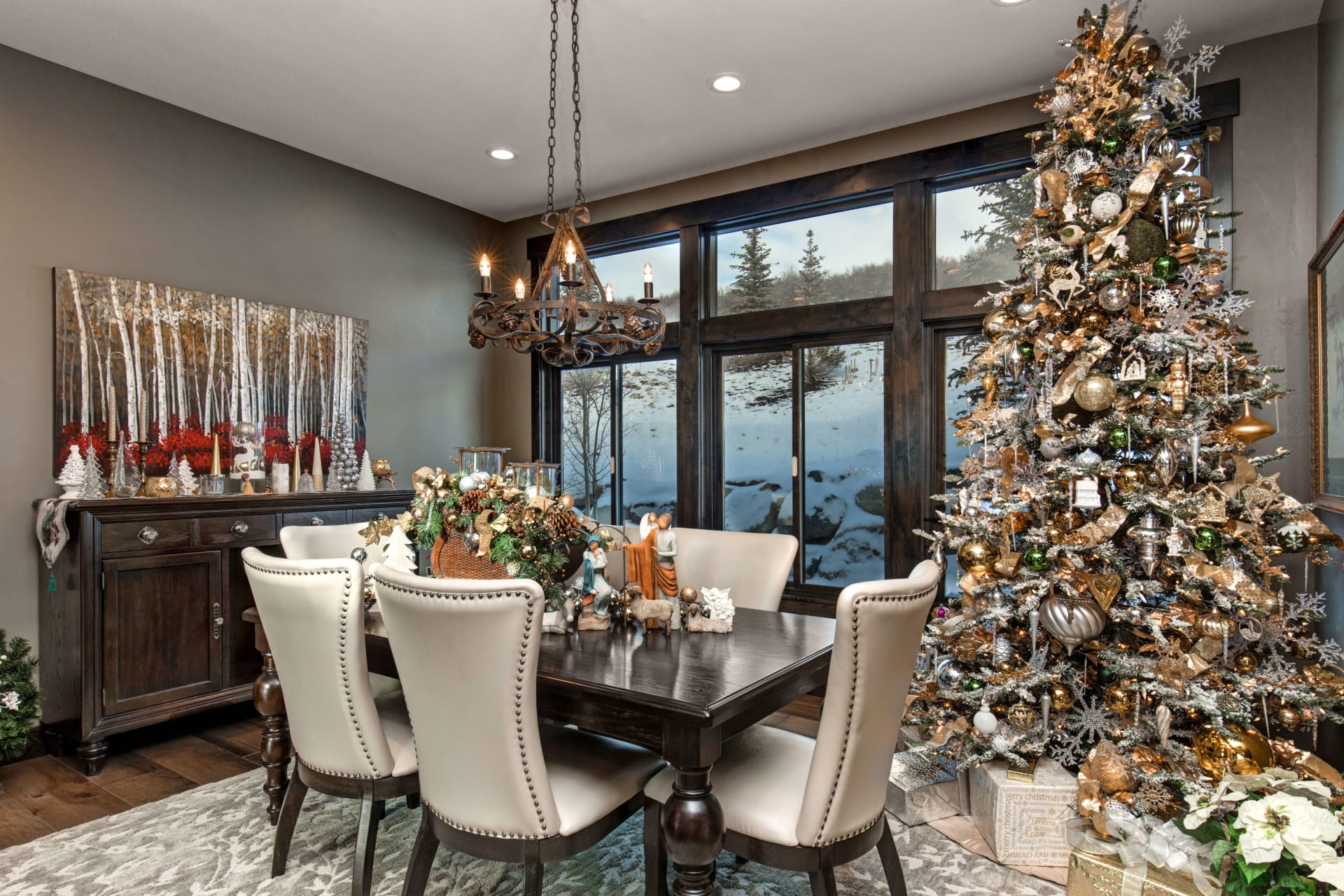 Picking out a center of attention for your outdoor holiday decorating efforts can go a long way towards making your house look the best on the block.
Many homeowners choose their front porch or front door as a focal point, drawing attention to it with a lovely wreath or other door-hanging. Or by stringing lights around the front railing and putting a tree in the front porch entryway.
However, your focal point can be anywhere you choose. Your focal point could be a large evergreen tree in your front yard, a window on your house, or a point in your front yard. Make a plan before you start buying decorations, so you don't end up wasting money on decorations you may never use.
Sometimes Simpler Can Be Better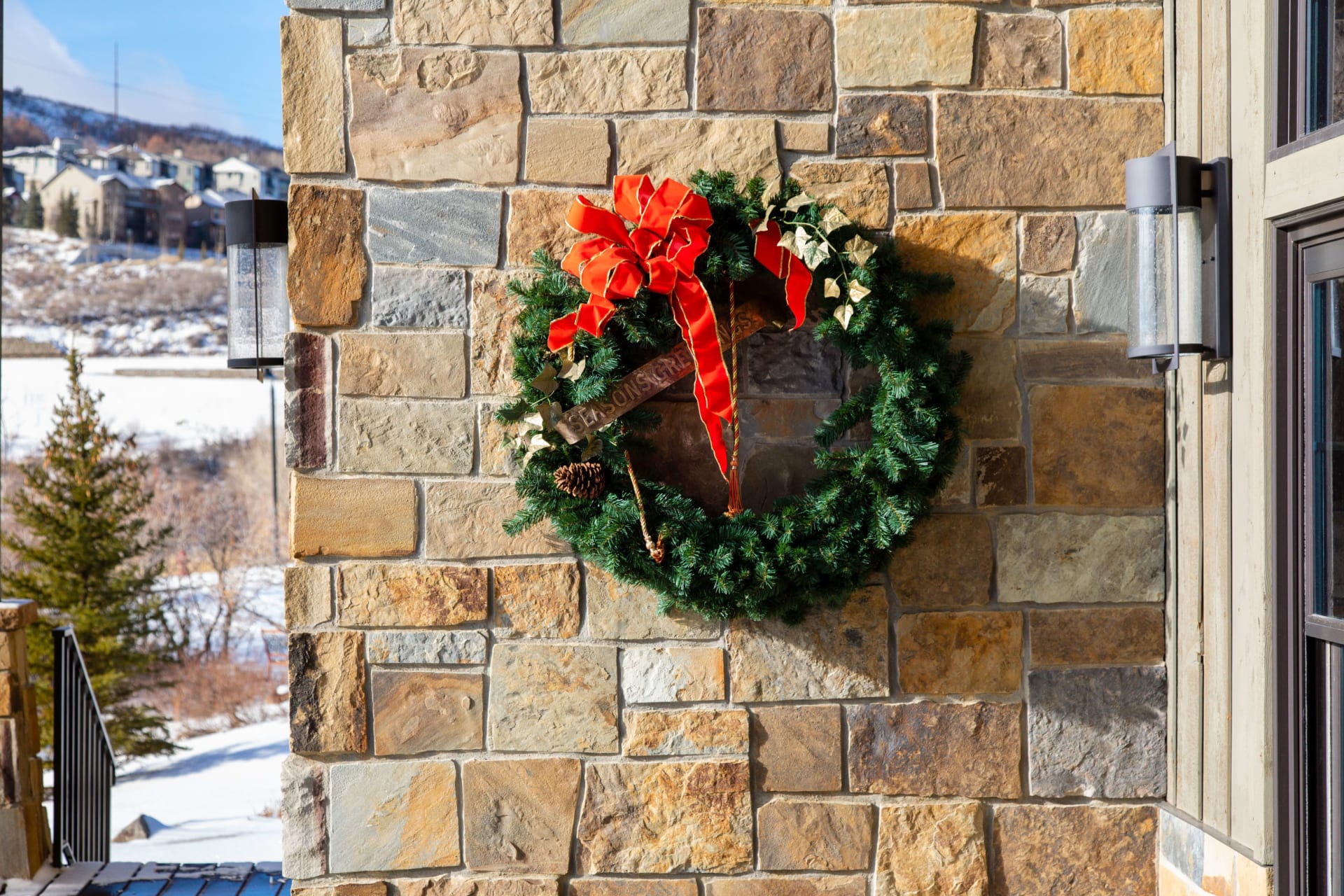 Anyone that's seen the movie Christmas Vacation can tell you the idea you have for decorations in your head may not match what everyone else sees as they drive by. Start small, especially if you've never decorated the exterior of your home for the holidays before.
It's always smart to spend some time browsing the web for Christmas decorating ideas, starting with a display that matches your experience level. You can always add to your collection later or expand it next year. Remember, the best prices are always after the holiday!
Buy the Decorations That Fit Your Needs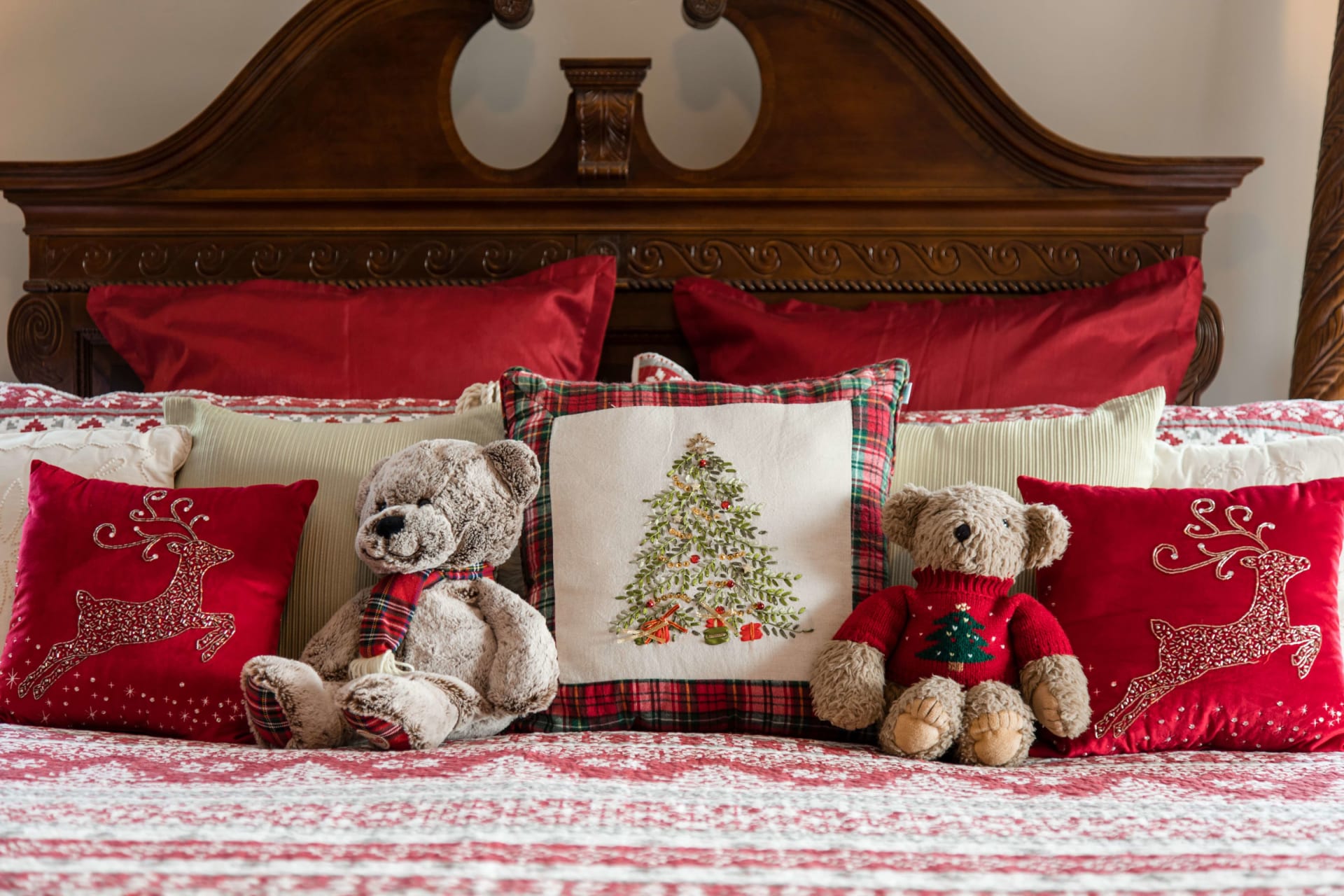 This may seem obvious, but it's essential to buy decorations that align precisely with your display goals. By this, we mean that you shouldn't be going out and buying whatever holiday decorations catch your eye or because they are on a bargain-basement sale.
It's essential to have a plan before going to the store, so you don't end up spending too much money or biting off more than you can chew. The most expensive decorations you'll ever buy are the ones on sale that you never use.
Consider Buying Second Hand Decorations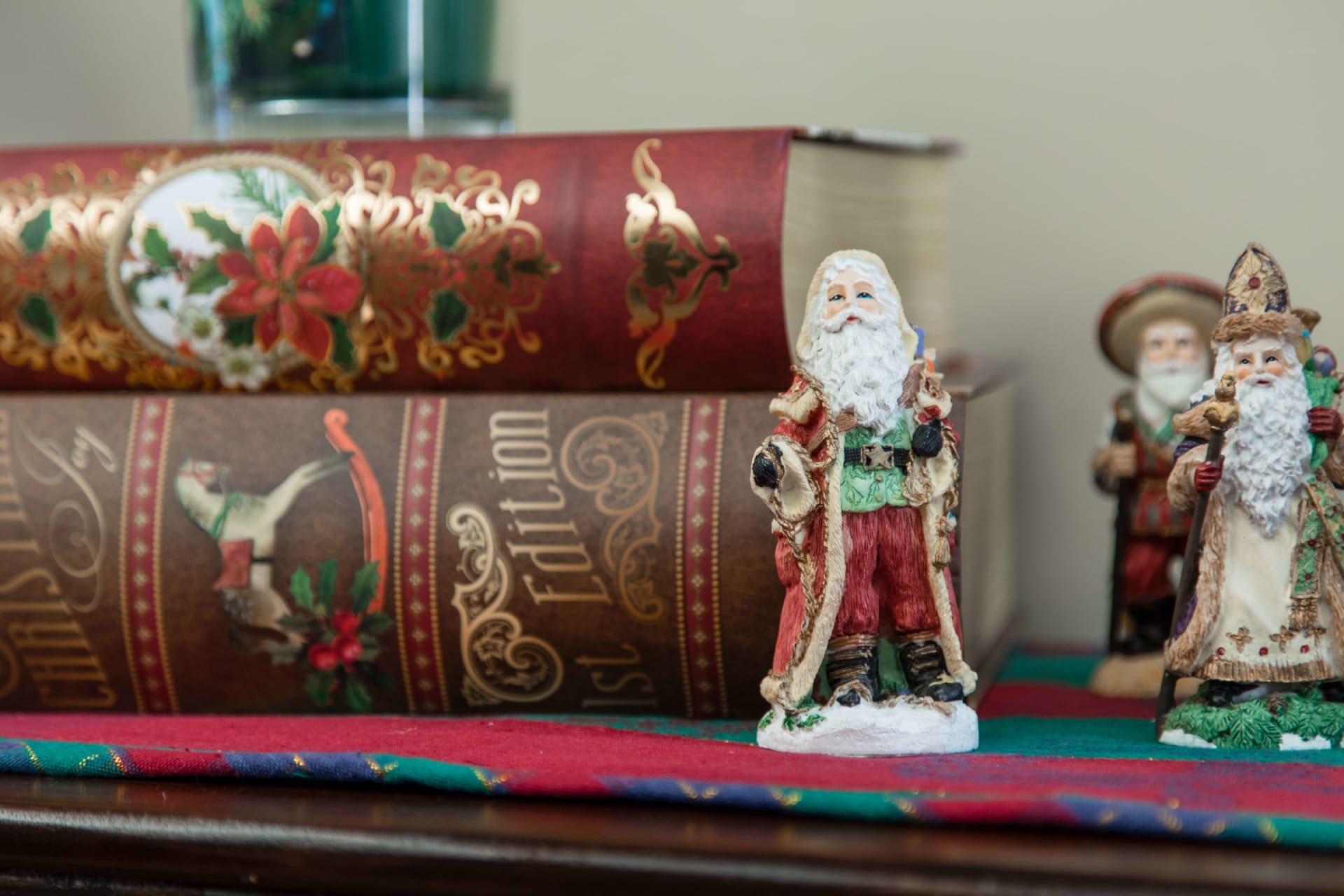 It's critical to create a budget for your holiday decorations because it's way too easy to go overboard. Buying decorations secondhand can help cut down on costs, find unique decorating gems, and help get everything you need to complete your chosen look.
Because there are so many holiday decorating items out there, it is easy to find secondhand goods at a fraction of their retail price. Consider searching thrift stores, secondhand shops, and garage sales to find decorations for your home. Don't overlook Facebook Marketplace–it has vast offerings.
Play it Safe While Decorating
Safety is the most important thing to think about while decorating. It can often be challenging to navigate hanging lights in tough-to-reach or high places, especially with the snow or ice, adding another obstacle.
If you cannot hang something, it is okay to err on the side of caution or ask for help. Always have someone spot you when using a ladder and use lights with a UL seal of approval that are okay for outdoor use.
When you have a beautiful home, you want all your decor to reflect your home's beauty, even during the holidays. Being home for the Holidays In Park City, where you can see both the mountains' majesty and the valley's beauty below, it is stunning.
Here at Jensen and Company, we love Park City. That's why we specialized in Park City real estate. So, when you're ready to find your dream mountain property, we're here for you.
For more information about
buying
or
selling
your home in Park City, Jensen & Company is Park City's go-to for all of your real estate needs.