As the leaves change and snow begins to fall, we get to celebrate one of the most important charity events of the year: Park City's 24 hours of giving. Beginning on November 6th, Park City will celebrate its 10th annual Live PC Give PC, which has raised millions of dollars for nonprofits over the last decade.
Live PC Give PC is a one-day giving event that brings together nonprofits, donors, volunteers, and local businesses to help support the local community. The event is run by the Park City Community Foundation, an organization dedicated to investing in the peoples, places, and greater culture of the Park City area.
This unique event looks to bring together over 5,500 donors to support more than 100 local nonprofits and to highlight the impact of giving on a community. This year, the event will be held online and will include multiple in-person activities for volunteers and supporters to participate.
"The Community Foundation's mission is to be an advocate and resource for all of the nonprofits in Summit County and we are so excited to be moving forward with Live PC Give PC this year," said Katie Wright, executive director of the Park City Community Foundation.
"Ten years of the community coming together with generous donations is a big milestone—since 2011, more than $12.7 million has been raised for Park City's nonprofits on Live PC Give PC."
Last year, Live PC Give PC raised over $2.4 million from thousands of different donors, the largest portion of these donations coming from local Utah residents. In 2020, this event will come to Park City in the form of a socially distanced community parade. All supporters are welcomed to watch or even join the parade as it passes by.
Also, several nonprofits and their supporters are expected to hold small, socially distanced parties to celebrate this event and watch the donation results come in.
Ahead of this monumental annual event,
Jensen & Company
has decided to highlight a few local organizations that we believe are the best to donate to. If you are interested in being a part of this beneficial day of charity, look no further than these select organizations.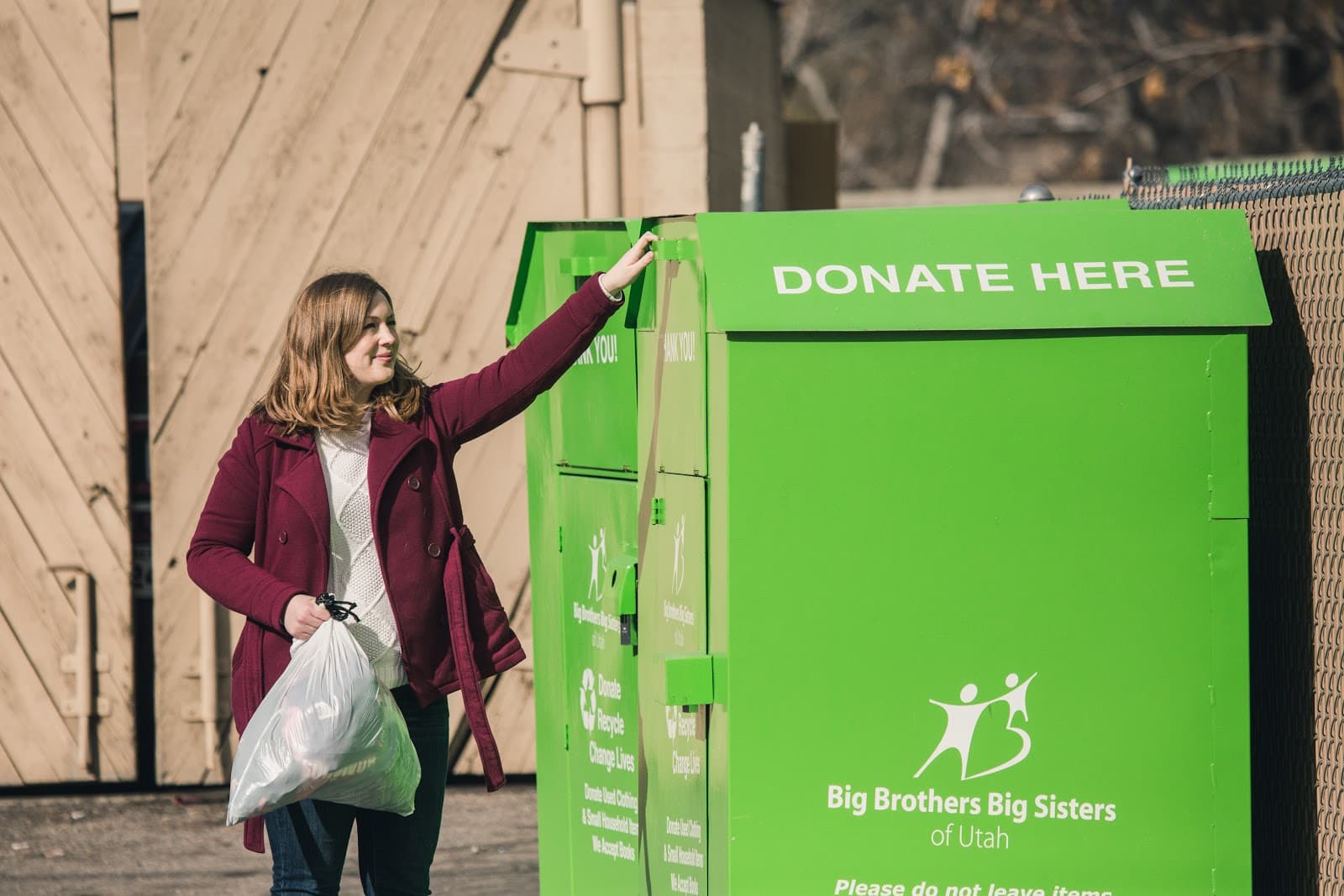 Join with Big Brothers Big Sisters of Utah and help defend the potential of Utah's kids. Last year, BBBSU provided mentoring and support to more than 1,309 children across Utah. With the Covid-19 pandemic in 2020, their work is more urgent than ever before. Whether from behind a mask or on Zoom, their mentors are committed to providing needed support to their "Littles".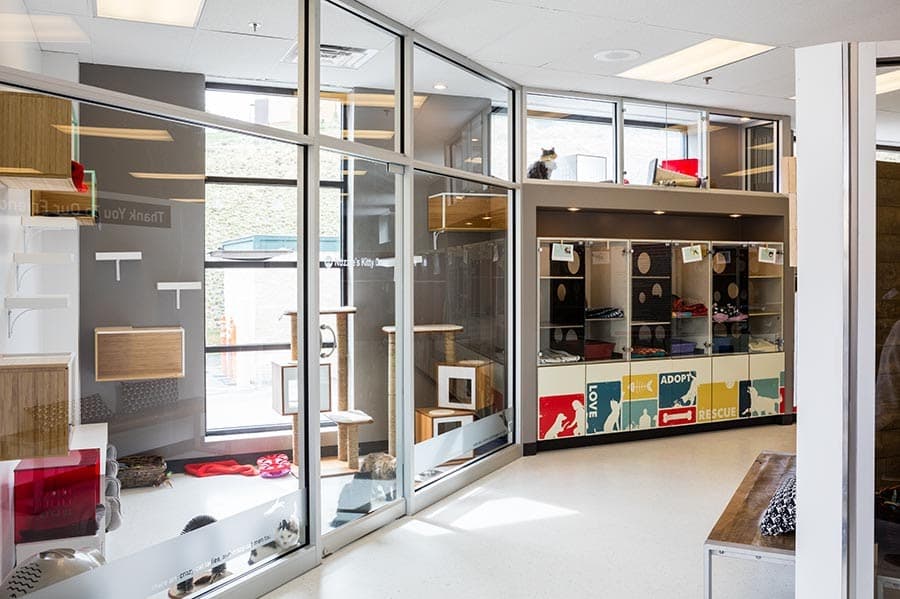 Park City Film is Summit County's only nonprofit Art House Cinema. Established in 1995, Park City Film is a vital, contributing member of the local arts community. They accomplish this through the presentation of a curated selection of independent, foreign, and documentary films, as well as post-screening discussions that deepen the community dialogue around the issues raised by the films they show.
Their vision to use film as a medium to entertain, inspire, and educate, helping Summit County remain a well informed and engaged mountain community.
Through these organizations and many more, we recommend that you participate in Live PC Give PC to help make our community a better place to live. Once a year, it is time to come together as a community to give back to an area that has given so much to us. Sign up and donate today.