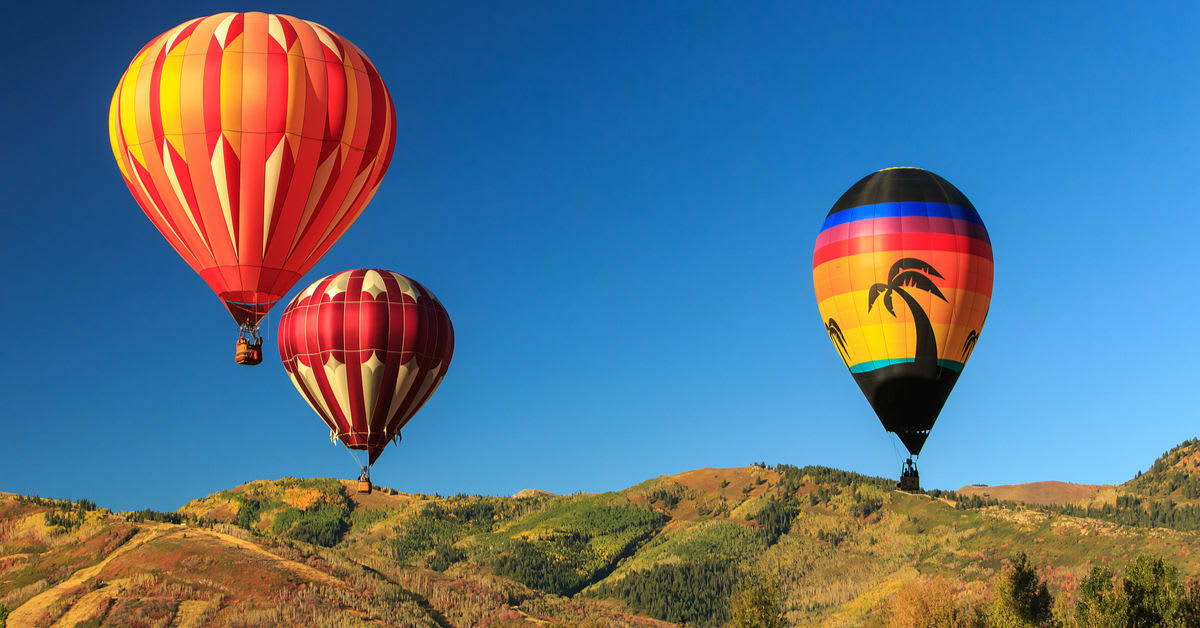 Park City, UT, is known for fantastic snow that is made for skiing, snowboarding, and a range of other winter sports, from dog sledding to snowshoeing. But, if you aren't up for hitting the slopes, there is still plenty of fun and entertainment you can enjoy here in Park City.
As local
Park City Realtors
who have spent decades in Park City, we know firsthand what our community has to offer both visitors and locals alike. So, if you are looking for something to do in Park City that isn't on the ski slopes, we have some suggestions for you.
Catch A Live Performance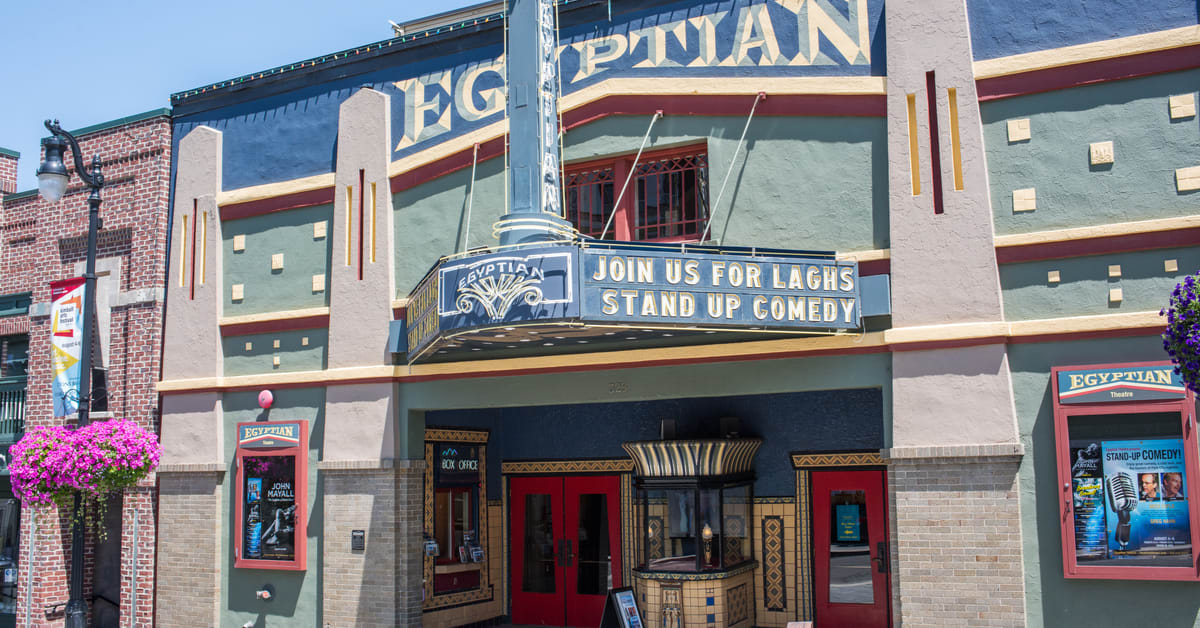 Throughout the year, you can catch live performances ranging from musicals to concerts in Park City. Establishments like the Egyptian Theatre attract musicians, dancing troupes, dramatic performances, and more. You can easily check their website to see what is going on during your visit to Park City.
There are also many open-air concerts—ranging from free to paid. Summer and fall are particularly good times to catch open-air concerts, though you can still catch some performances during the winter and spring months!
Try An Escape Room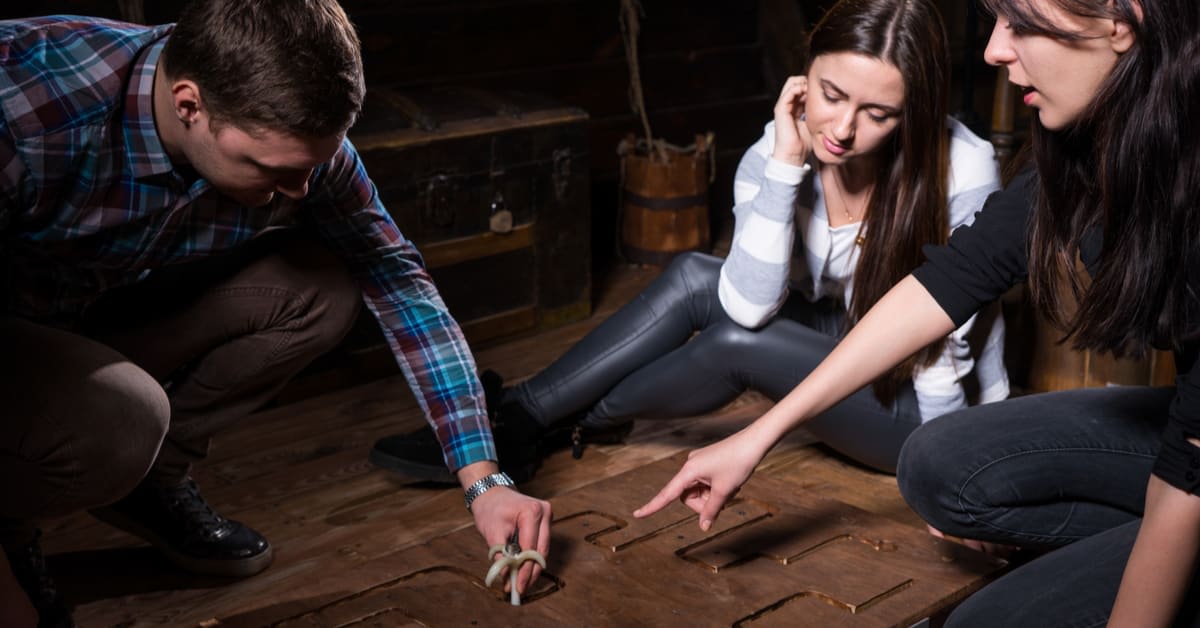 If you are ready for a challenge, you can try
Escape Room Park City
. There are four different rooms to help accommodate different group sizes, ages, and skills, so you can be sure to find something that works for everyone.
According to Escape Room Park City, their escape room experiences last about 70 minutes, so you can easily fit it in around other activities you have planned for the day.
Relax At A Day Spa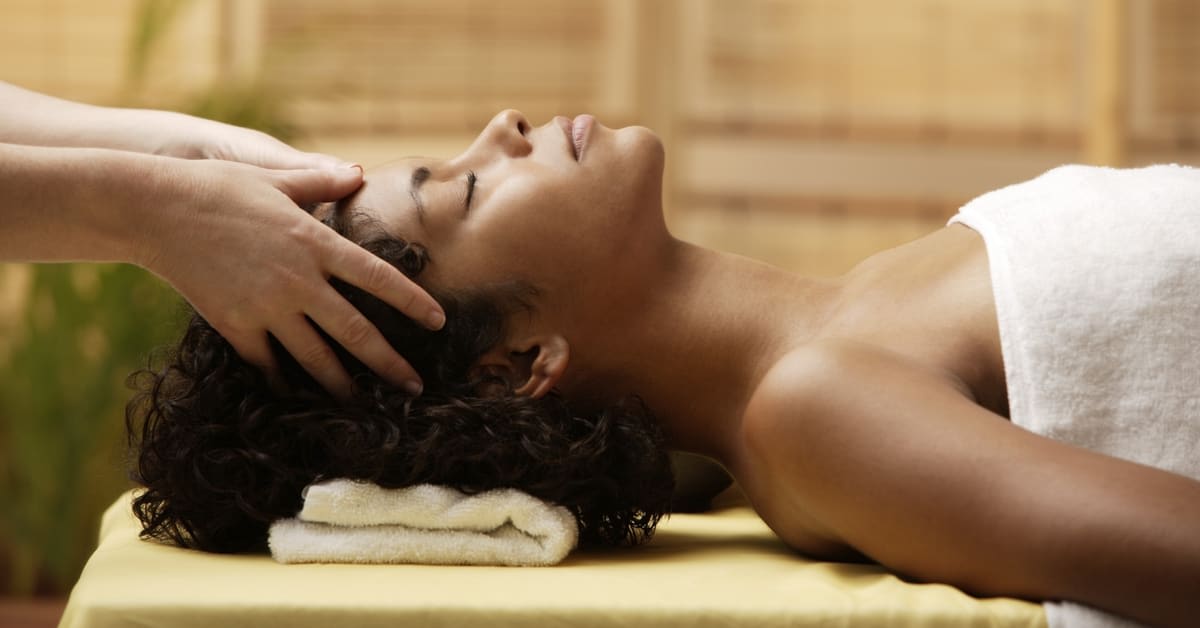 What's a vacation without some pampering and relaxation? If you have been looking to unwind, you are in luck. Park City is home to a number of exquisite day spas, from the Stein Eriksen Spa to Shirodhara Spa at Waldorf.
At these spas, you can find treatments ranging from soothing massage to a range of body treatments designed to help you recover from your time spent on the slopes. Whether you want to spend an hour or five hours, there are many options at these spas that will help you find all the relaxation you want.
Join A Park City Food Tour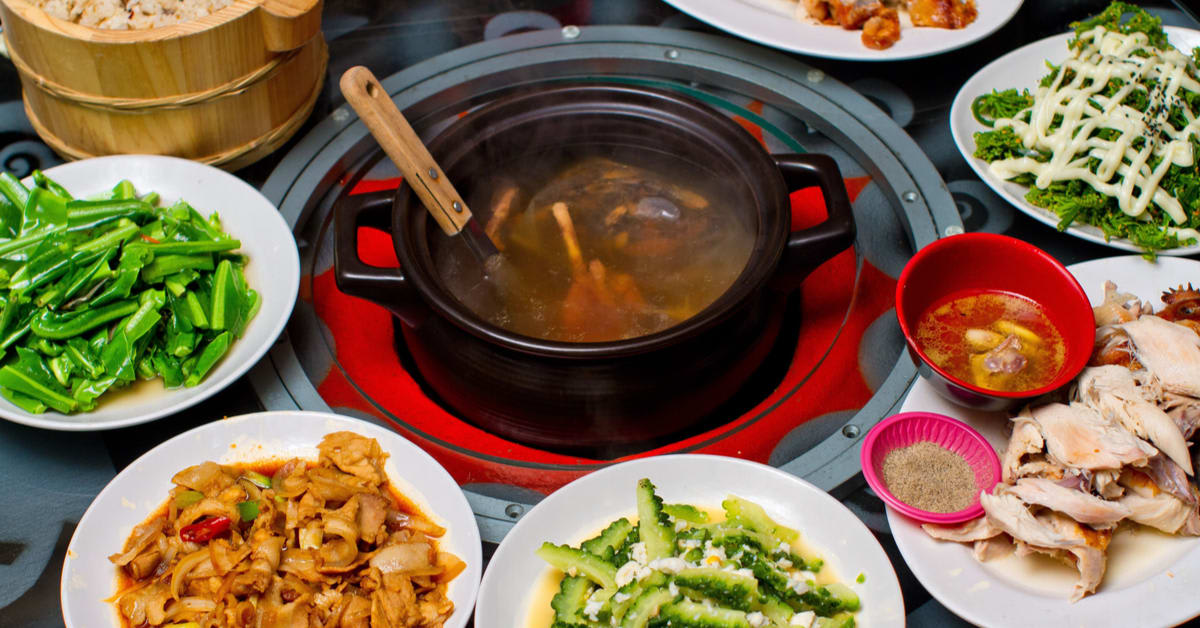 Park City has a thriving food culture, and world-class chefs have made their home base in this town. So, if you want to try a bit of everything and learn more about Park City, you can try out a Park City Food Tour.
The walk will take place along Historic Main Street, and you will be introduced to historically relevant places, learn fun Park City trivia, and get a taste of what kinds of restaurants you may want to eat at later in your stay.
Take A Hot Air Balloon Ride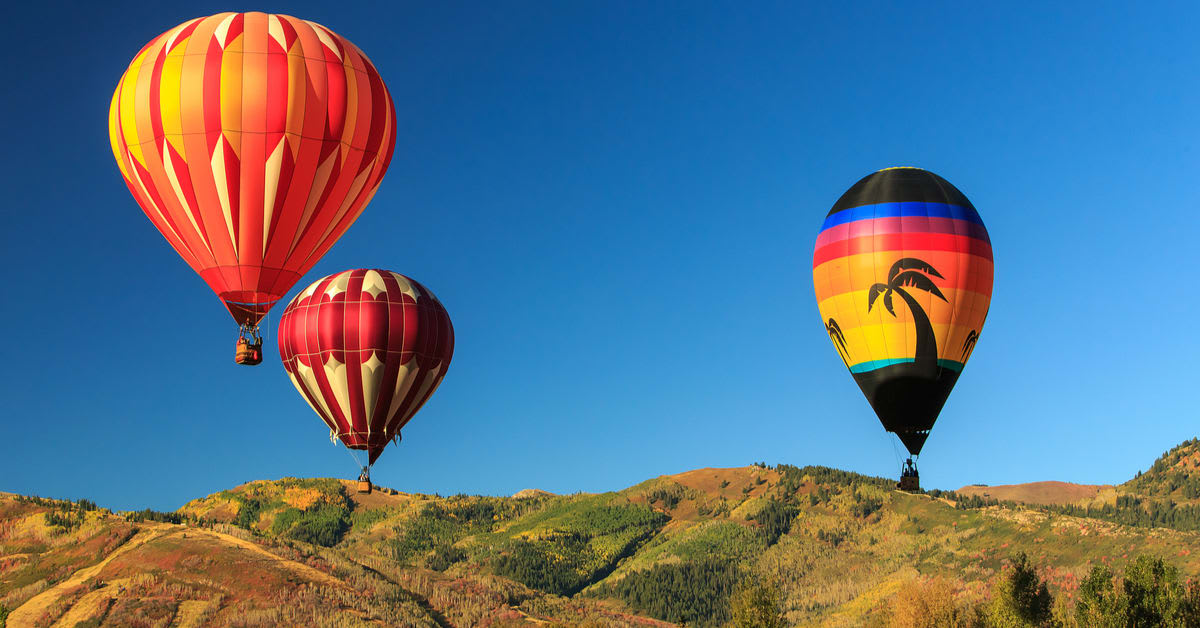 Soar above the slopes when you opt to take a hot air balloon ride with one of the hot air balloon companies here in Park City. There are private and group rides available, so you can customize your hot air balloon ride until it is just right.
As for what to wear, it is best to bundle up in layers. While the pilot light should do a lot of the heavy lifting when it comes to keeping you warm, it is easier to remove layers than to try and get warm while gliding above the Wasatch Mountains.
Play At Olympic Park
Depending on what time of year you visit Park City, there are a number of different activities that you can enjoy at Olympic Park. First developed for the Salt Lake City 2002 Winter Olympics, this park has been maintained so that locals and visitors can come and play.
Try your hand at one of the adventure courses, where you traverse high-strung rope courses with various obstacles to overcome or try the bobsled experience if you are visiting during winter.
Learn And Enjoy A Wine Tasting Class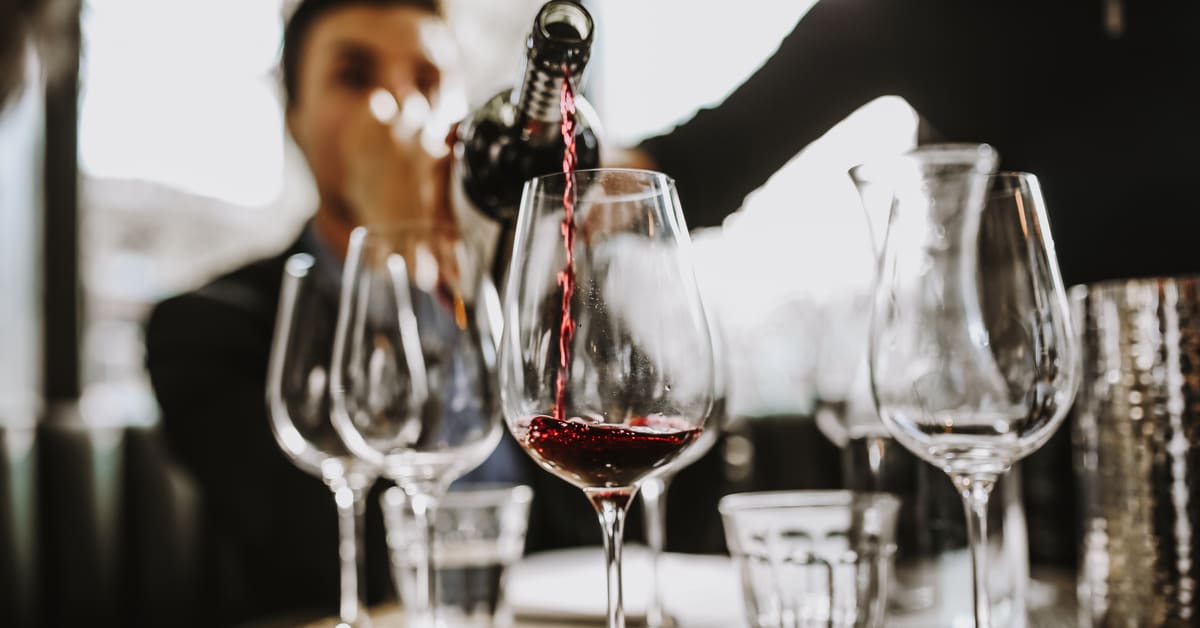 Want to expand your knowledge about wine and venture out of your usual go-to wines? You can try out a wine tasting class during your time in Park City. Most Fridays and Saturdays, there are wine tasting classes, each with their own themes.
These wine tasting classes are for all levels of experience—that is, as long as you are 21 years old or older! Also, you may want to book in advance, as these classes can become full if you wait until the last minute.
Stroll Along Main Street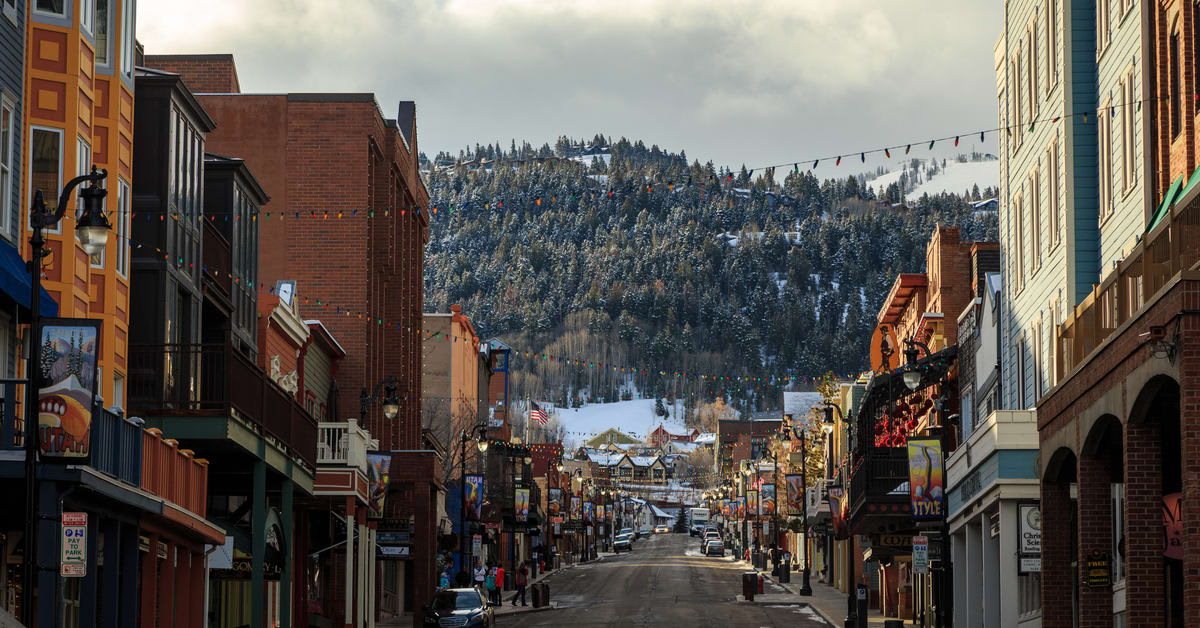 When was the last time you just took a stroll down the main street in your town and stopped into the various shops? It probably has been a while since we are all now in such a hurry from one destination to another. But here in Park City, you can spend hours just strolling along the historic Main Street.
Along Park City Historic Main Street, you can find a little of everything, from independent bookstores to fascinating boutiques. There are also art galleries, the Park City Museum, coffee shops, and unique eateries to keep you busy when you aren't interested in hitting the slopes.
Lastly, if you are interested in learning more about the real estate market here in Park City during your visit, you can always
contact Jensen and Company
. We would be happy to answer any questions you might have concerning Park City, schedule house viewings, and more.