Ski-in and ski-out luxury real estate is a great way to invest in property and build wealth. Located near ski resorts, these properties are among some of the most desirable recreational and entertainment locations in the world. Park City, is one of the most sought-after destinations for ski-in-ski-out property.
Not only will you have quick and easy access to skiing, but you'll also be able to enjoy all the other activities that come with living near a ski resort, while your investment grows in value over time. Here are some reasons why investing in Park City real estate is a great way to diversify your investment portfolio.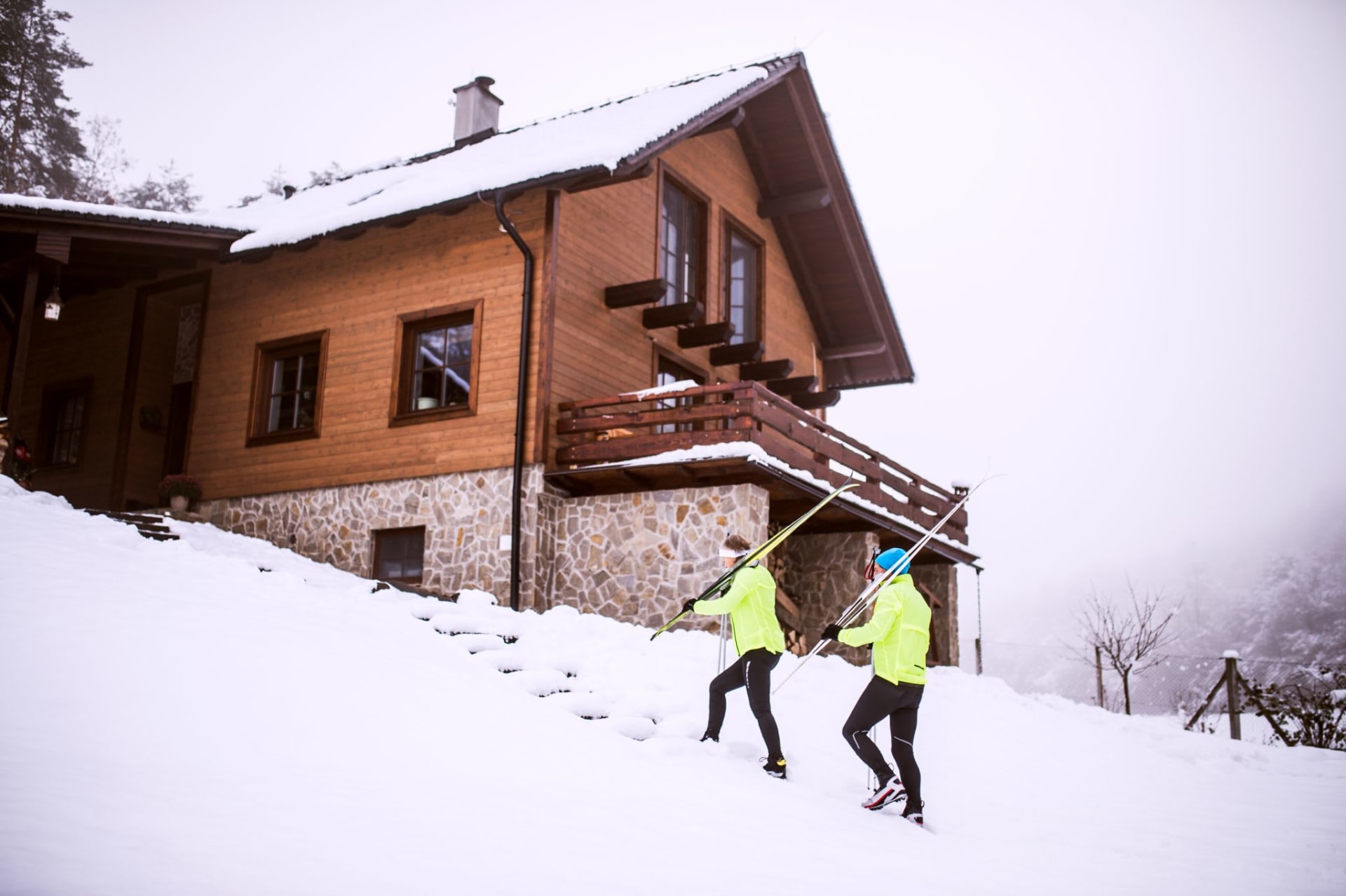 The Value of Location and Accessibility
When investing in real estate, it's important to consider the location of the property as well as its proximity to amenities like ski resorts and other attractions. A ski-in and ski-out property provides easy access to the slopes without having to worry about driving, hauling equipment or finding parking at a ski resort. This makes it easier for you and your family or guests to get out on the slopes quickly and easily. In addition, these properties tend to hold their value due to their desirability among potential buyers. Since they are located close to popular recreation destinations, they often sell quickly—which means that your investment won't lose its value over time, as long as it is maintained properly.
Tax Benefits of Ski-in Ski-out Property
Investing in ski-in and ski-out luxury real estate can also provide tax benefits for investors. Depending on where you purchase property and what type of property you purchase, certain deductions may be available—such as deductions for depreciation or mortgage interest payments—which can help reduce your tax burden when filing taxes each year. Additionally, if you rent out your ski-in and ski-out property during peak season (winter months), you can generate additional income from rental fees paid by visitors who want prime access to skiing and other winter activities.
The return on investment for ski-in and ski-out property is an excellent investment, with many property owners seeing returns of 175% or more on their luxury properties. To obtain returns of this margin, working with the right realtor in Park City is critical. Jensen & Company has decades of experience navigating the Park City real estate market and knows how to help you find the right properties for your investment needs.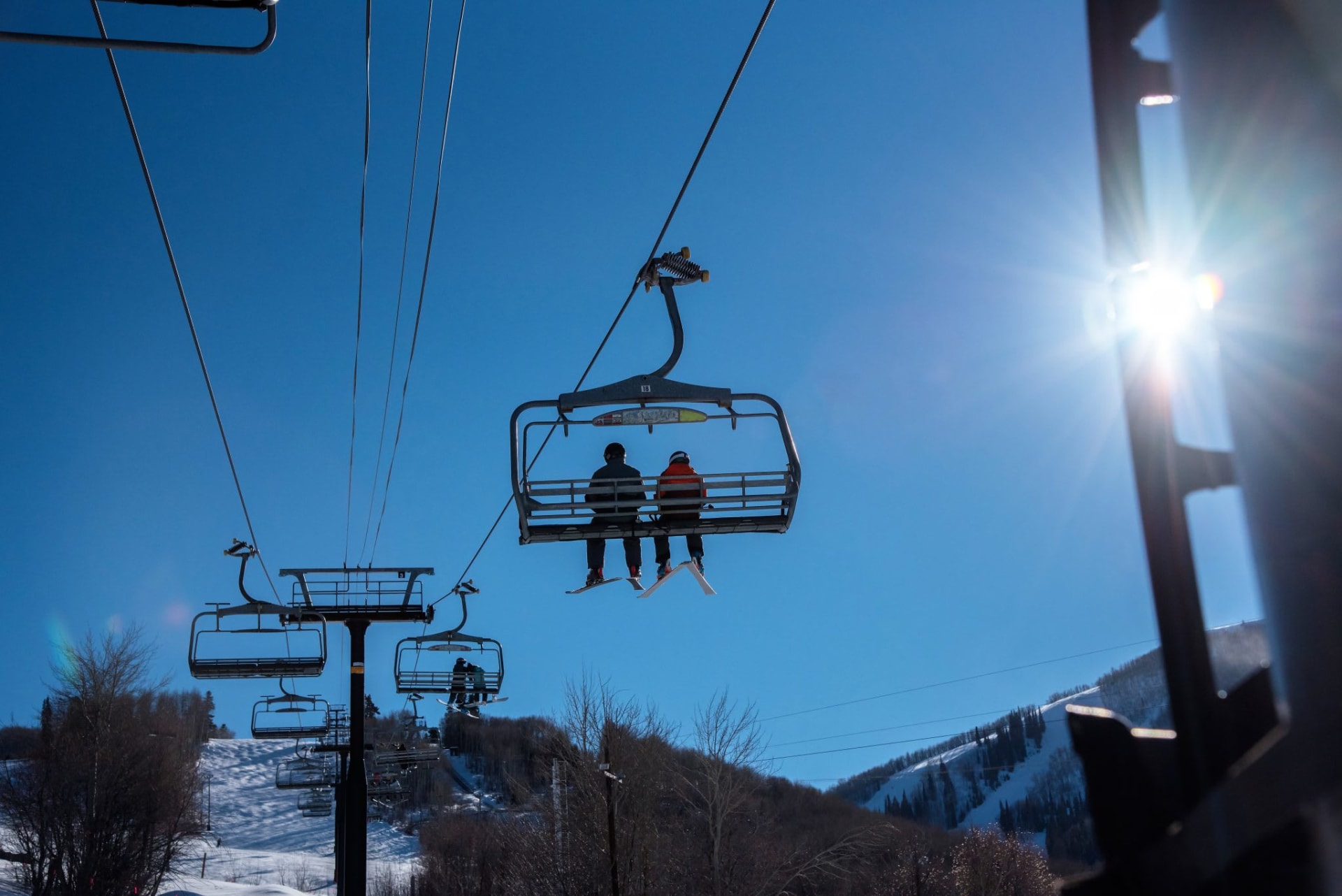 Easy to Manage
Unlike other types of real estate investments, managing a ski-in and ski-out luxury property is relatively easy since it's typically located not too far away from local services like plumbers or electricians who can maintain the property on an ongoing basis if needed. You'll also be able to use online rental management services if you rent your property during peak season. That way, all bookings are handled digitally and efficiently from start to finish without any extra hassle or stress on your part.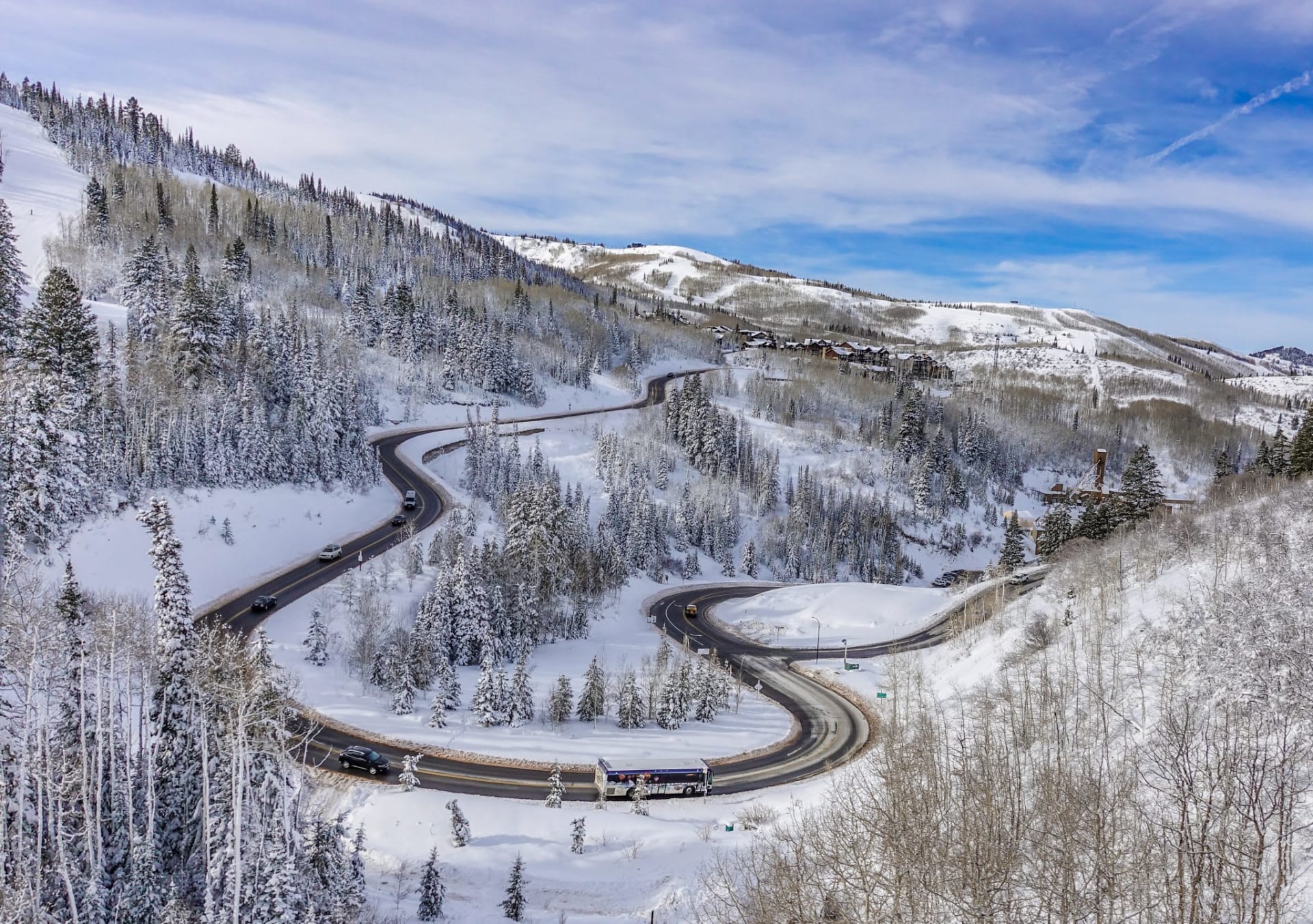 What to Look for in a New Investment Property
When considering mountain real estate, there are certain criteria to consider in order to maximize the return on your investment:
Direct mountain access – Deer Valley, and The Canyons tend to be the most sought-after Utah ski-in and ski-out properties on the market. With a ski-in and ski-out property, you do not have to worry about shuttles to pick you up and drop you off. You can easily ski right out your back door and be on the mountain within seconds!
Panoramic views – A quality ski property will have picturesque mountain views to enjoy. If you are planning to lease or rent your property, consider adding a balcony or area where guests can enjoy these views.
Family fun – For a property to be attractive for people to rent or lease, you must upgrade the property to have certain family elements. A private balcony, hot tub, gaming rooms, plenty of beds and storage for ski & snow equipment are essential to providing the right atmosphere for the people you want to rent your property.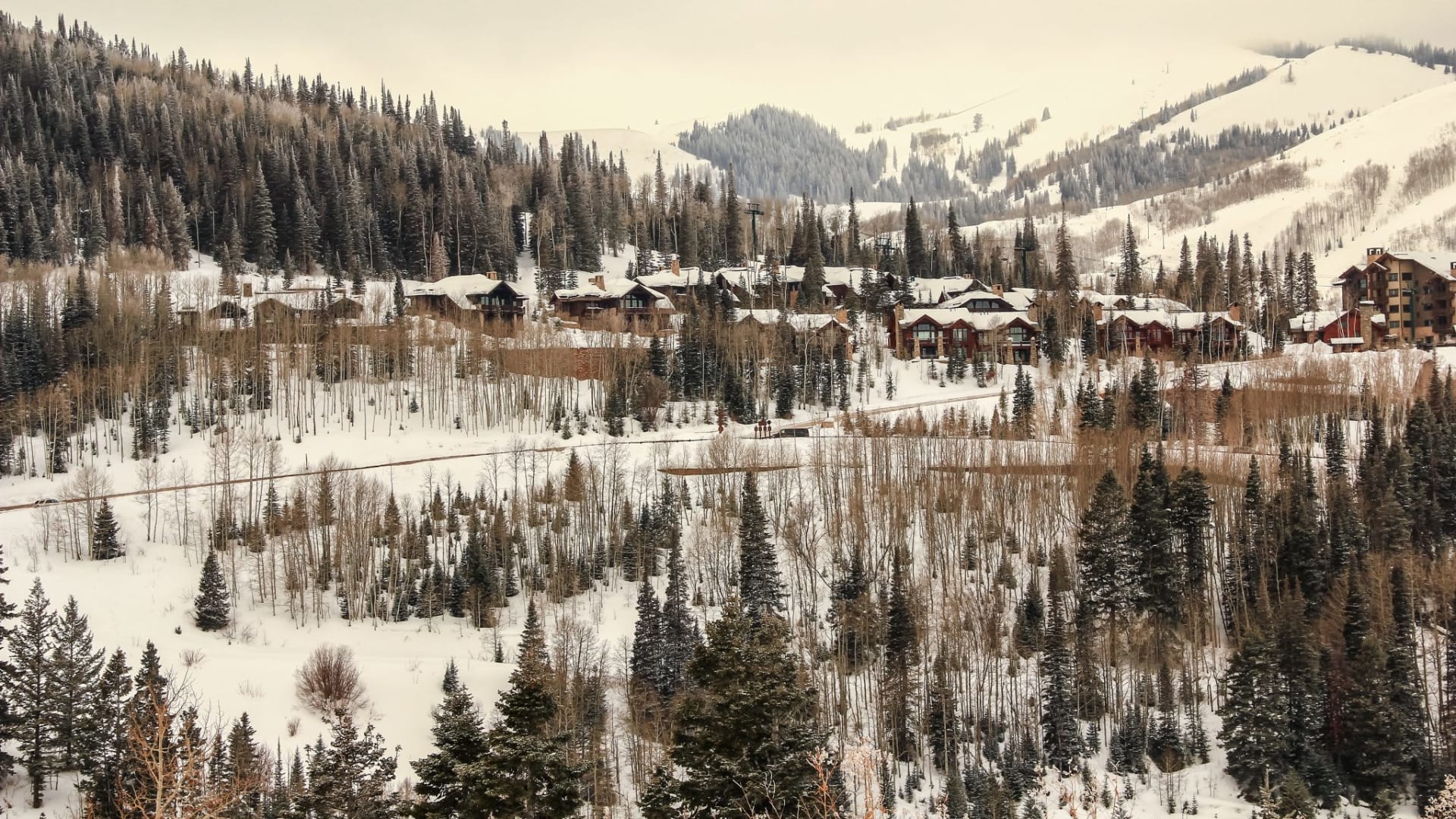 Buying a Ski-in and ski-out Property
Investing in a ski-in and ski-out luxury real estate property is an attractive option for many investors due to the convenient location near some of the most desirable recreational activities in the world, its potential tax benefits, and ease of management compared with other types of investments. Whether you're looking for a vacation home that doubles as an asset or simply want a place where your family can gather & make memories each winter. There are plenty of advantages associated with investing in a ski-in and ski-out property that makes them worth considering. If this type of asset fits into your real estate portfolio goals, contact
Jensen & Company
today. Let us get you started with your next investment opportunity!