With everyone spending more time in their homes, now may be the time to tackle those home improvement projects you have wanted to do but lacked the time for. Maybe you
bought your home
with the intention of repainting one or more of the rooms but was never able to set aside the time to dive in and aren't sure what colors would work best.
As your
Park City Realtors®
, we have seen nearly every color of the rainbow—and all the variations in-between—over the years. So, if you have been looking for inspiration, here are six of the top colors to paint each room in your house.
Choose Soothing Light Blue For Bedrooms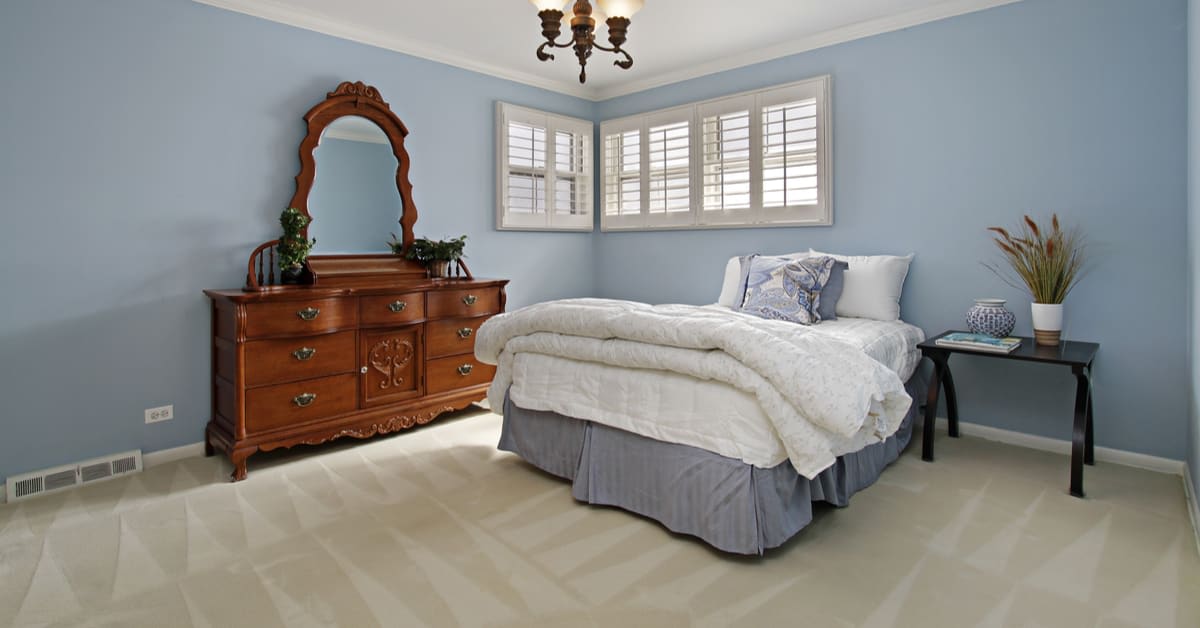 Often, the bedrooms of the home are where people go to relax privately. To help promote a feeling of peace and relaxation, consider going with light blue in the bedrooms.
Light blue is a flexible color, and you can add a more feminine touch or masculine appeal depending on the decor. For instance, for a more masculine room, opting for dark wood or leather furnishing can work, while feminine rooms can stick to lighter wood colors and lace accents.
Brighten The Kitchen With Marigold Paint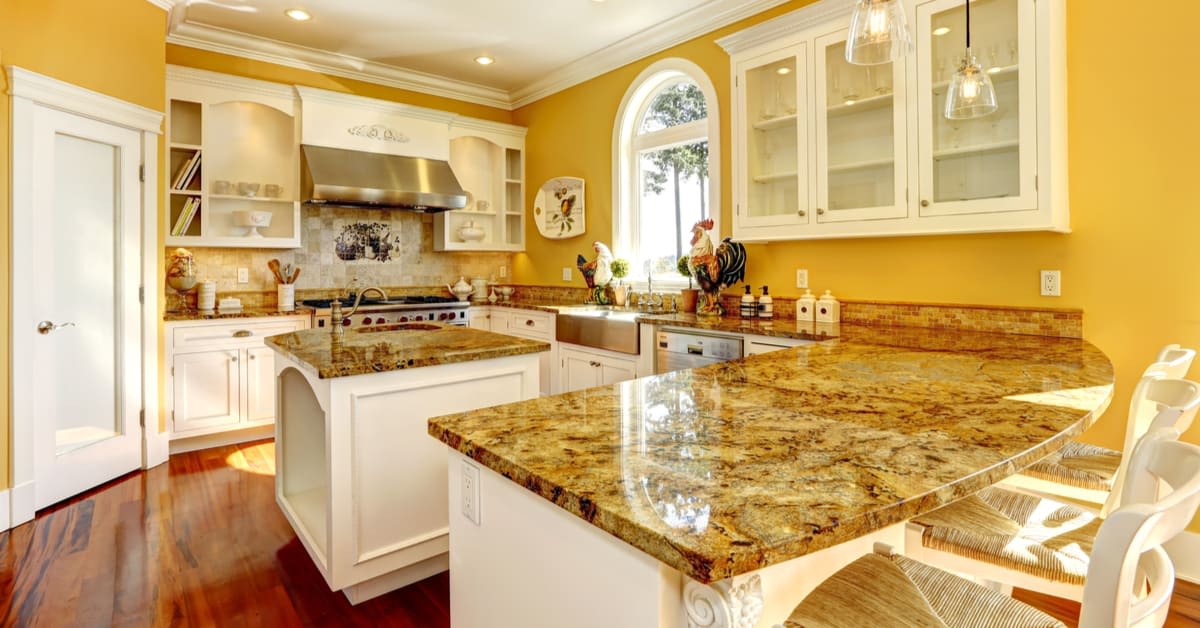 The kitchen is often the heart of the home, where family meals are made, and everyone can work together and relax. So, what better compliment to the cheerful atmosphere than to use marigold paint to brighten up your kitchen?
You can opt to paint the walls marigold with contrasting-colored cabinets. White cabinets are a good way to prevent the marigold from being overpowering. Or, if you have cabinets in need of being spruced up, go with white walls and marigold paint on the cabinets.
Opt For Silver-Grey In The Dining Room

A light, silvery-grey paint color works well in both formal and more casual dining rooms. Not only does this neutral shade of grey allow for more decorating flexibility, but it will help keep your dining room from appearing dark and cramped.
For an even sharper contrast, have the silvery-grey paint be in an eggshell paint sheen and the contrasting baseboards and other framing boards to be painted in a white semi-gloss sheen. Along with creating a great visual contrast, it also helps make it easier to clean doorways where hands may brush more often.
Embrace Neutral Sage Green For Living Rooms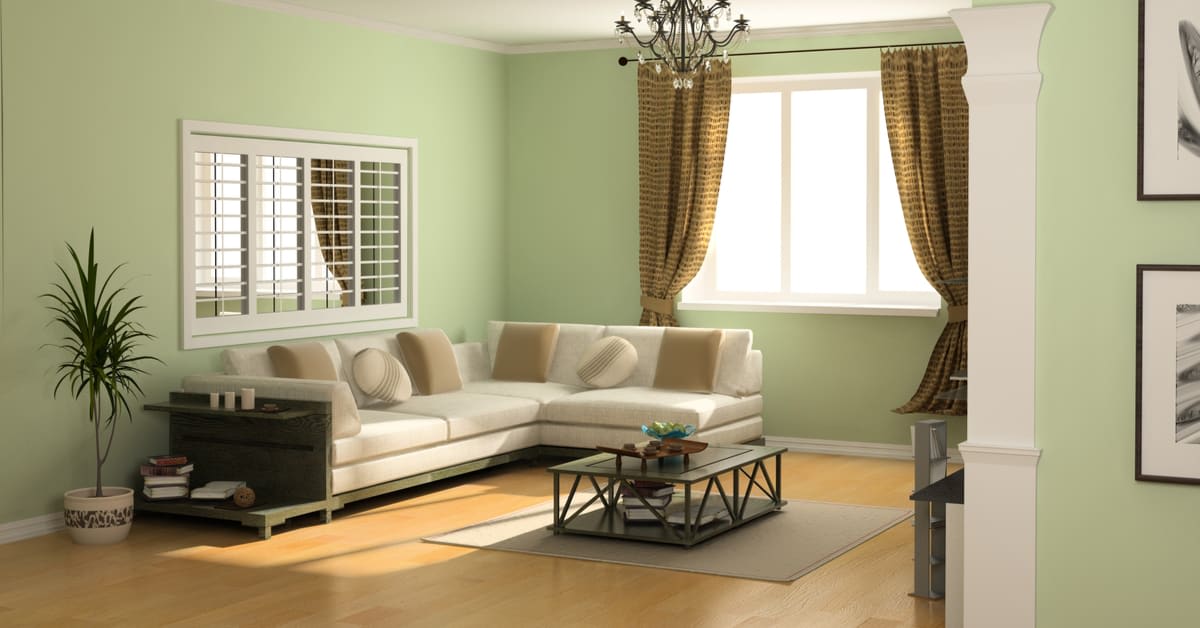 Beige is over, and white living rooms can appear overly large without the right balance of furnishings. To make your living room a more inviting space, while still not too busy, you can embrace a neutral sage green paint.
After painting your living room sage green, you can bring in beige, tan, and other shades of brown and creme to help balance the room and create an inviting and cozy space.
Have Your Bathroom Pop With Turquoise Paint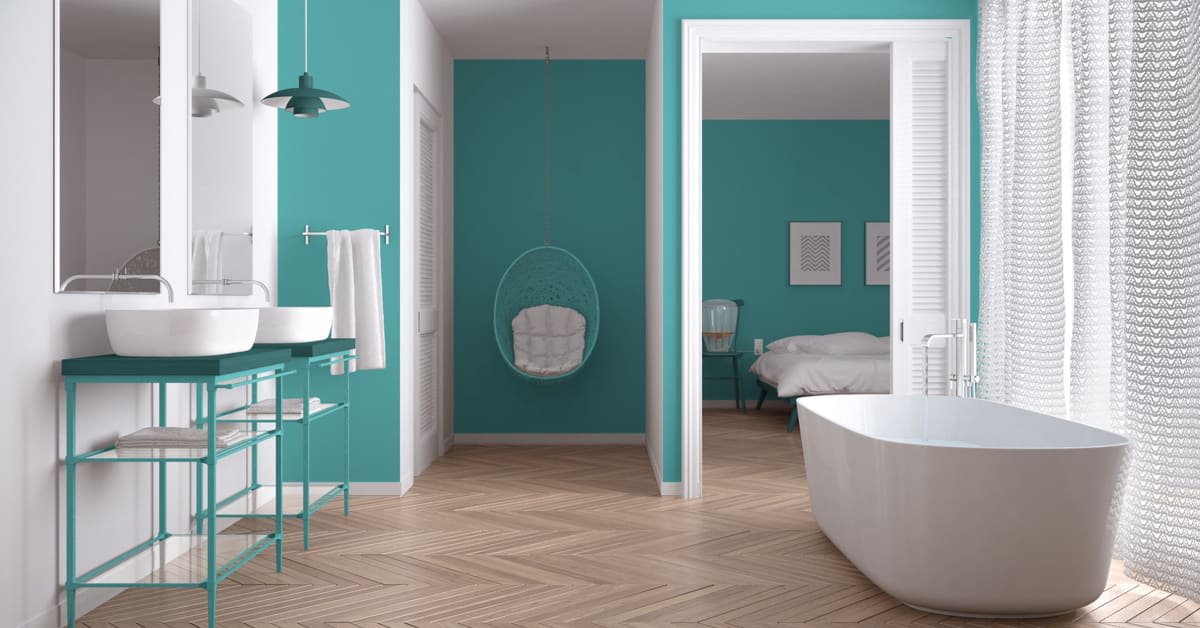 Bathrooms are typically all white, as it is easy to see when the area is clean or not. However, that not only can be a little boring, but white isn't the only color that can help you keep an eye on the bathroom. Choosing a vivid color like turquoise can be a fantastic way to make your bathroom pop and make it obvious whether more cleaning is needed.
As you can see in our example picture, if you do opt for a bright paint color like turquoise, you don't need to paint the entire bathroom. Instead, you can create fun dimensionality by painting an accent wall while leaving other areas white or another clearly contrasting neuatrl.
Enlarge Attic Space With White Paint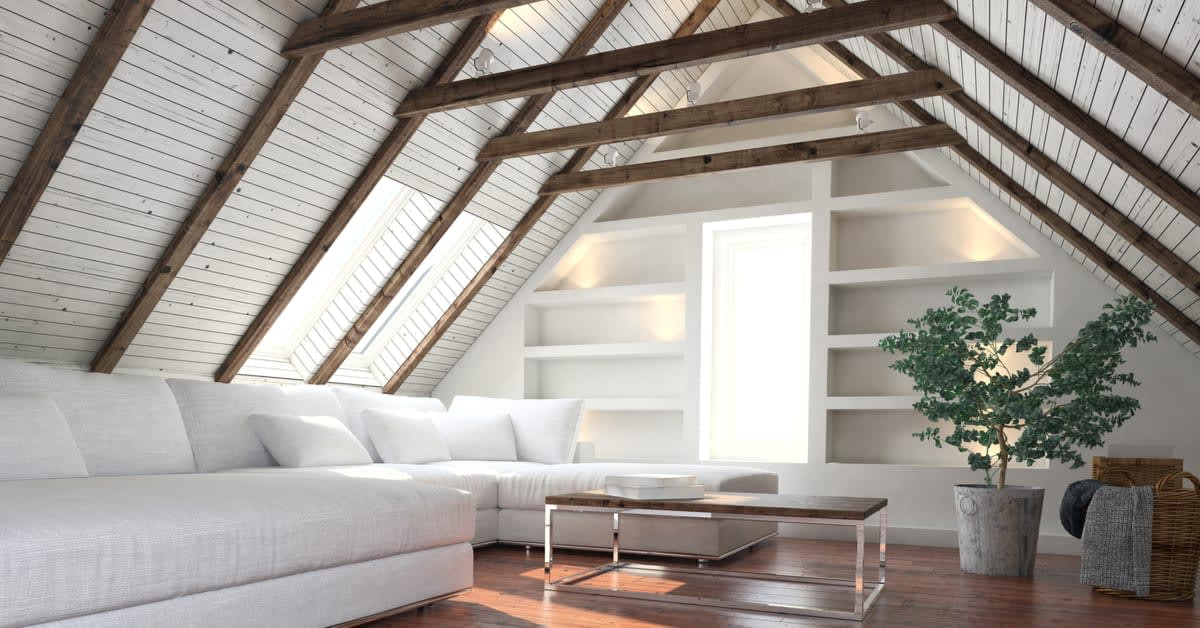 Attics—much like basements—can feel cramped, making it difficult to utilize these rooms. Going with white paint can be the best way to visually enlarge your attic space. White paint can help make the most of what natural light you have, and if you have exposed beams, the natural wood can make a lovely contrast with the white paint.
Now, clearly, not all of these colors are suited to being brought together under one roof. Often, that is why you will see real estate agents
recommend to sellers
to paint their home a unifying color, or at least complementary colors.
If you live in Park City and aren't sure what colors would best showcase your home before it goes on the market, you can always
Contact Jensen and Company
, your local Park City Realtors. We are more than happy to discuss Park City real estate with you and guide you through selling your home.