There are many steps involved in preparing to sell your home—from cosmetic fixes to
finding the right real estate agent
to represent you. With so many things to take care of, it can be easy to gloss over the importance of your home's photographs, especially since most people have decent cameras built into their smartphones.
But real estate photography is so much more than simply snapping a handful of photos. In fact, whether or not you have quality photos of your property can make a huge difference in a number of aspects, from how often your home is viewed to how fast it sells.
Most Home Buyers Start Their Search Online
With so many future homebuyers starting their search online, it only makes sense to have the best photographs of your property available for them to view. That way, your home has a better chance of capturing the right eyes.
Professionally Photographed Homes Stand Out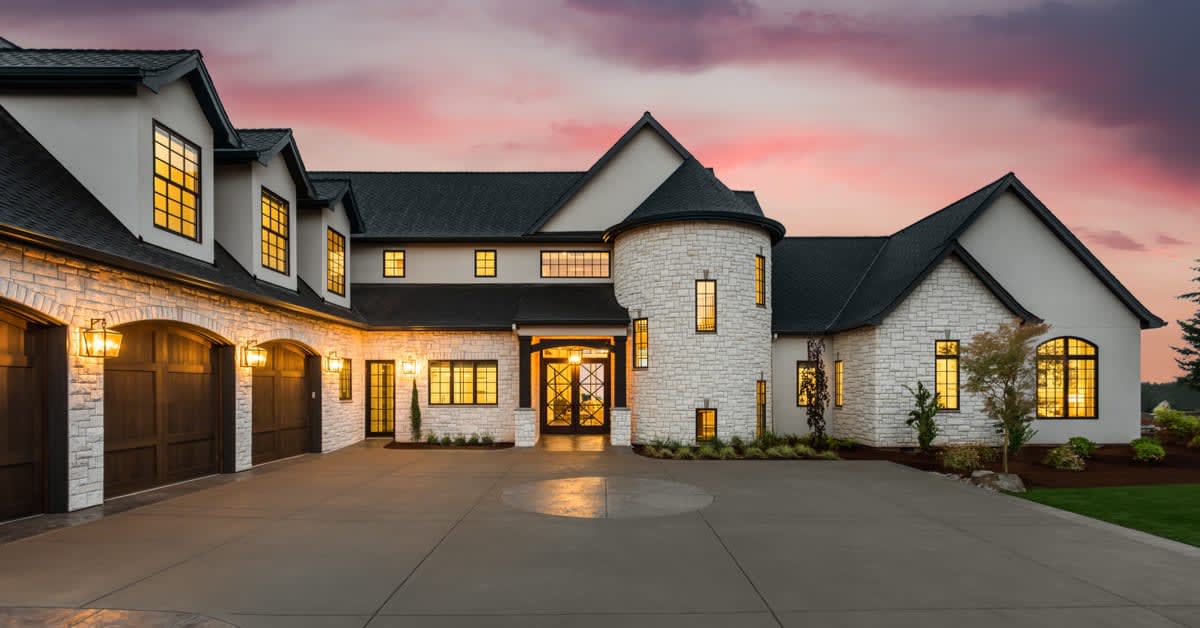 Speaking of capturing the right eyes, what's more eye-catching than a beautifully photographed home? Consider the home exterior photo above. Most house listing photos start with an exterior photograph, and this one certainly stands out.
From the artistic twilight backdrop to the lit-up interior that helps make this imposing home look warm and inviting, a home that leads with this photo is sure to get plenty of people clicking on the listing to learn more.
Real Estate Photography Can Properly Showcase Homes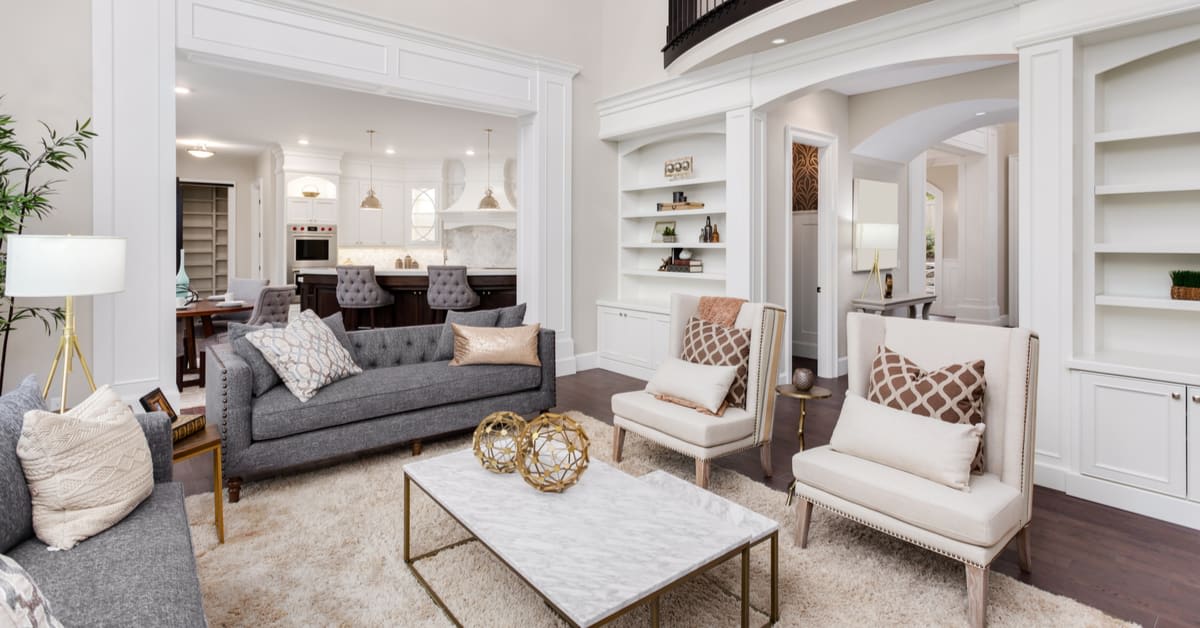 Photographing the interior of a home can be more difficult than you think. Many techniques and often tools go into creating excellent real estate photography. For one thing, balancing the light and shadows can be difficult indoors.
Take the image above. You can clearly see that all the available lights are turned on, likely to assist the natural lighting provided by the windows. Yet, for tight shots of smaller areas, like bathrooms, hallways, closets, and others are likely assisted by a lighting kit that the professional photographer brought along.
Also, for large rooms like the living room, the various light sources can cast odd shadows, which can detract from the visual impact. However, a real estate photographer will touch up these photos and balance the colors—not in a way that misleads, but instead, properly showcases your home's real-life attractions.
Properties With Attractive Photos Can Sell Faster
It is often said that
homes with professional real estate photography sell 32% faster
than listings without this benefit. There is only one analysis so far to back this claim up. Still, considering that most potential home buyers start their property search online, it makes sense that homes with excellent photography will capture more attention.
Another benefit of having real estate photography available is when potential buyers are debating on whether they should commit to buying your property. It can be easier for these potential homebuyers to be able to review the photographs of your home as they discuss their future purchase, rather than relying on their memory of what it looked like during their viewing.
Jensen And Company Provides Professional Real Estate Photography Services And More
One of the many benefits individuals enjoy when working with
Jensen and Company to sell their home
is professional real estate photography services. With your home properly captured, we can develop eye-catching marketing materials, showcasing your property's best features for thousands of people to see through our various marketing and promotional channels.