Winter is right around the corner and we know what that means for residents of Park City: cold weather. While the action and energy around the city might increase around the winter months, it's no secret that the temperature starts to decrease drastically.
With so many options for home heating available to owners of
Park City real estate
, it may be difficult to pinpoint an effective strategy that works for you. With people all around the city using furnaces, heat pumps, fireplaces, and space heaters to keep room, they sometimes overlook one of the most effective ways to keep a home warm: heated floors.
In this article, we will break down the various advantages of heated floors, expressing exactly why you should consider this investment for your Park City property.
What Exactly Are Radiant Floor Heating?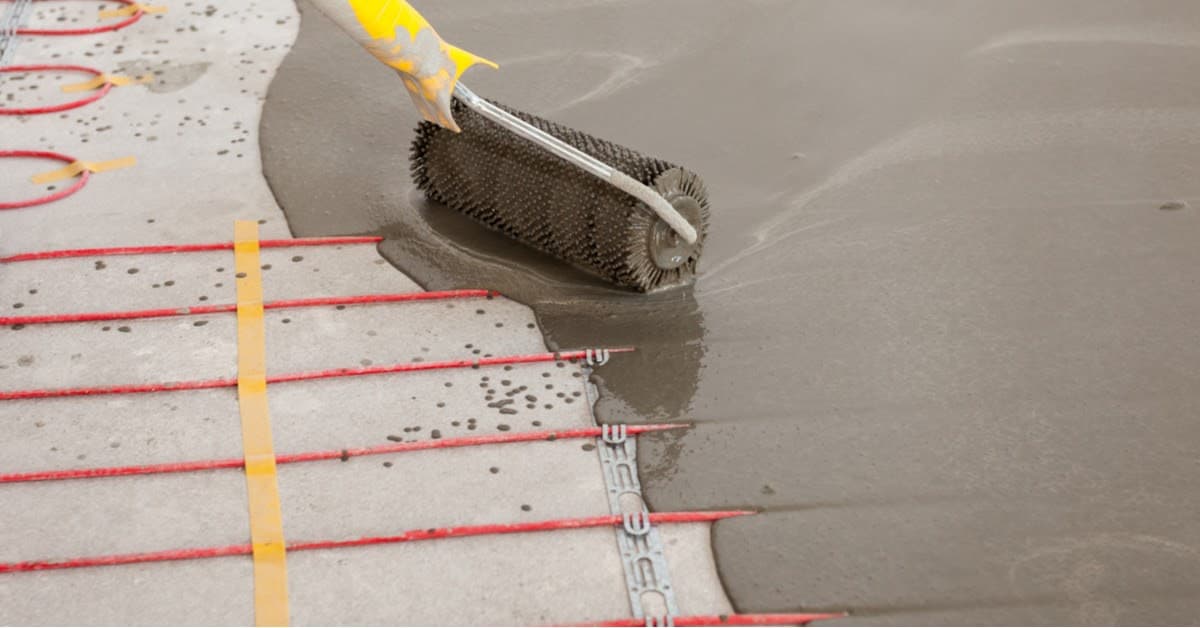 Jensen and Company today. We have our finger on the pulse of the Park City real estate market and can help you sell or find your new home.